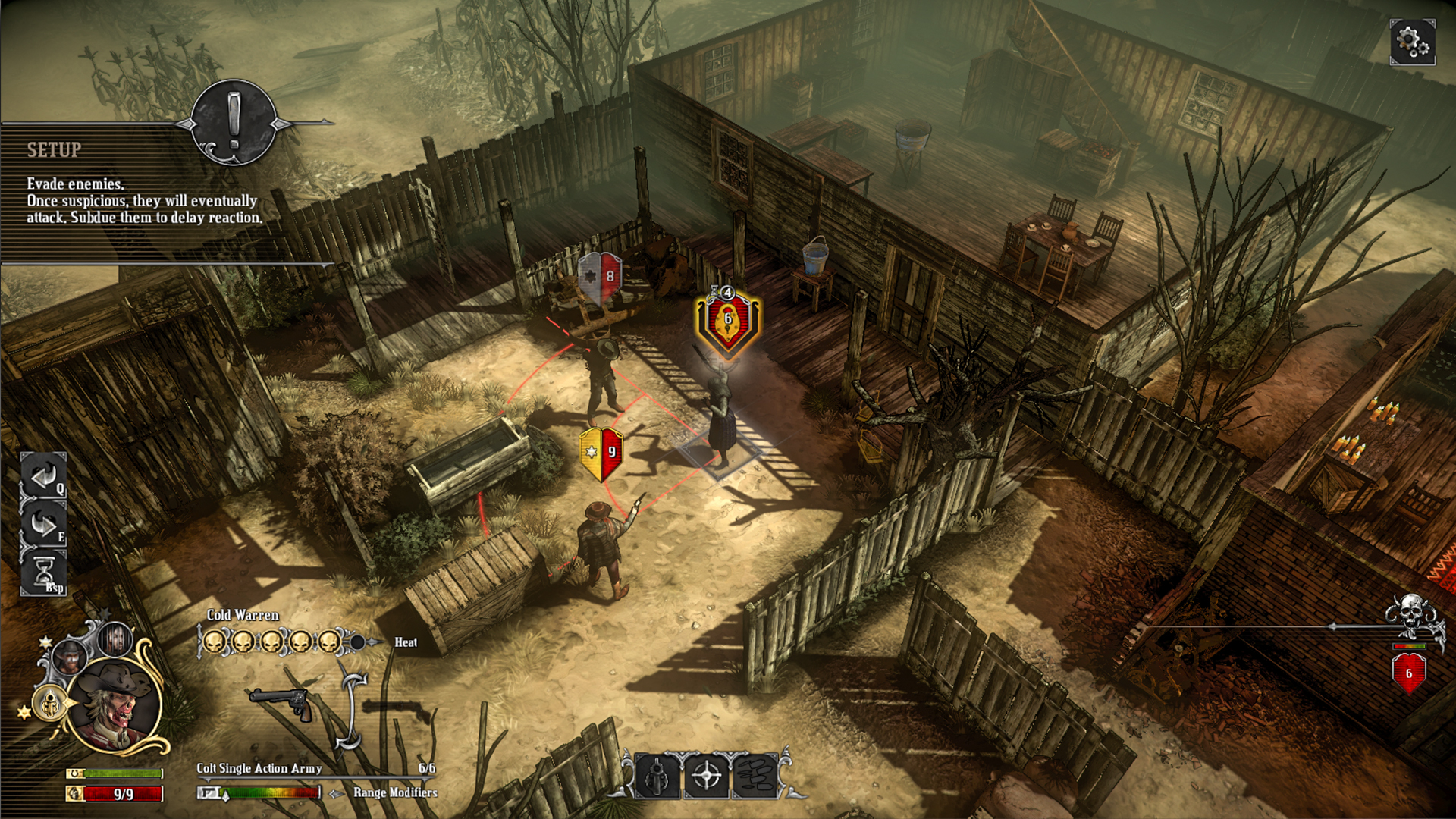 Experience the Wild West with a dark and supernatural twist in Hard West, an adventure RPG from Creative Forge Games that just released today on Steam. The game is 20% off now through November 25, and is available for PC, Mac, and Linux gamers. For all of your game related questions, stop by the Official Hard West Wiki on Gamepedia.
In the game, you'll follow Warren, a man traveling down a path of chaos and revenge through a unique Western world filled with demons, cults, and arcane rituals. In addition to 8 unique story-based scenarios and 40 combat missions, the game features:
Exciting Turn-Based Combat: Control 1-4 squad members and experience a range of western-inspired abilities, including gunslinging and odd-defying survivability.


40 Historically Inspired Weapons: Use shotguns, rifles, pistols, and other weapons all based on prototypes from the era.


Rich and Intertwining Storyline: Engage with other characters throughout the game, and make important decisions that will impact future events.


Unique Game Mechanics: Utilize the game's extensive cover system, enemy shadows, and ricochet techniques to take down your foes.


Original Sountrack: Enjoy a stunning soundtrack mastered and composed by Marcin Przybylowicz (The Witcher 3: Wild Hunt).
To learn more about the game, check out the official Launch Trailer below.
You can grab Hard West on Steam now for 20% off. You can also purchase the game's Collector's Edition, which includes a digital artbook, comic book, and soundtrack. To stay updated on the latest game news, make sure to follow the developers on Facebook and Twitter. To learn more about the game or share your own game knowledge, visit the Official Wiki on Gamepedia.


Brianna Reed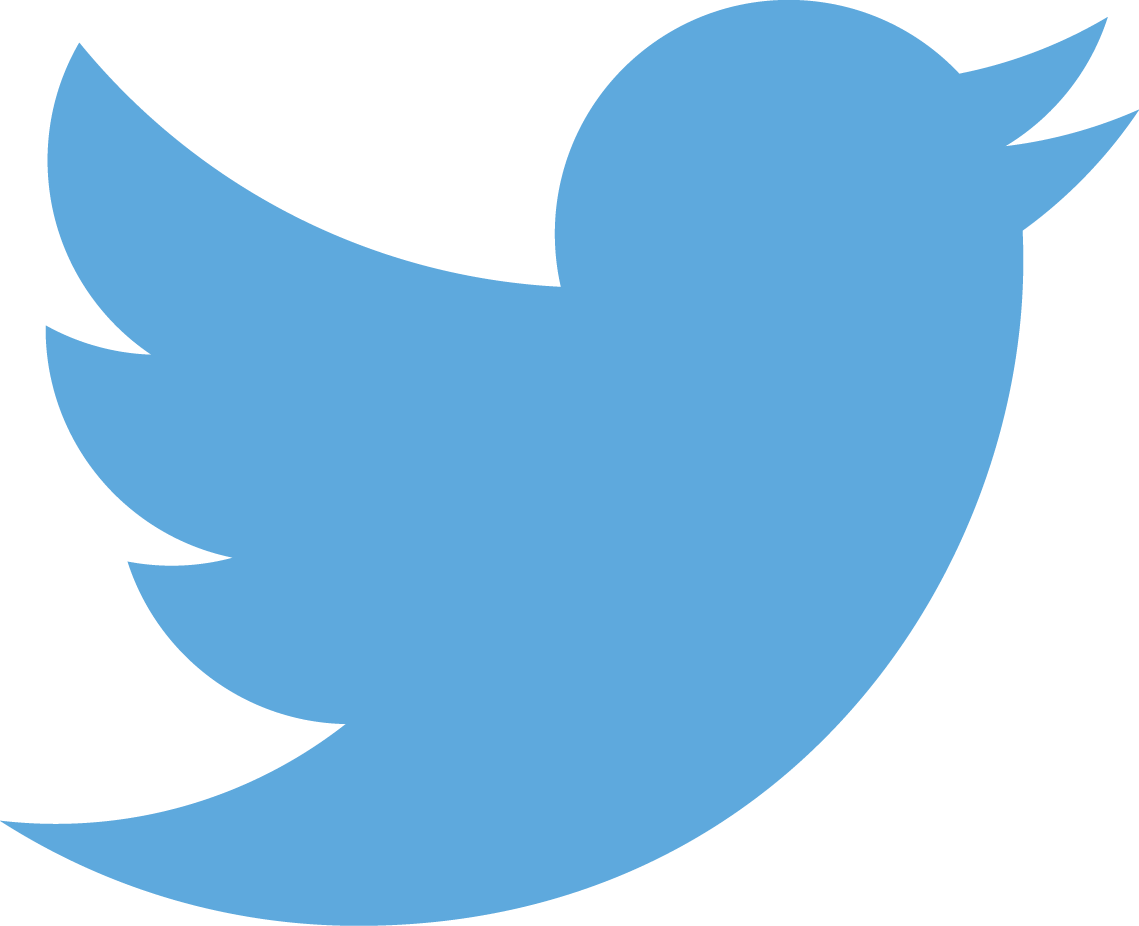 @briclarkreed
Brianna engages with the Gamepedia community through editorial content and social media. When she's not busy tweeting about gaming news, she enjoys playing tabletop games, spending time outdoors, and binge-watching sci-fi.