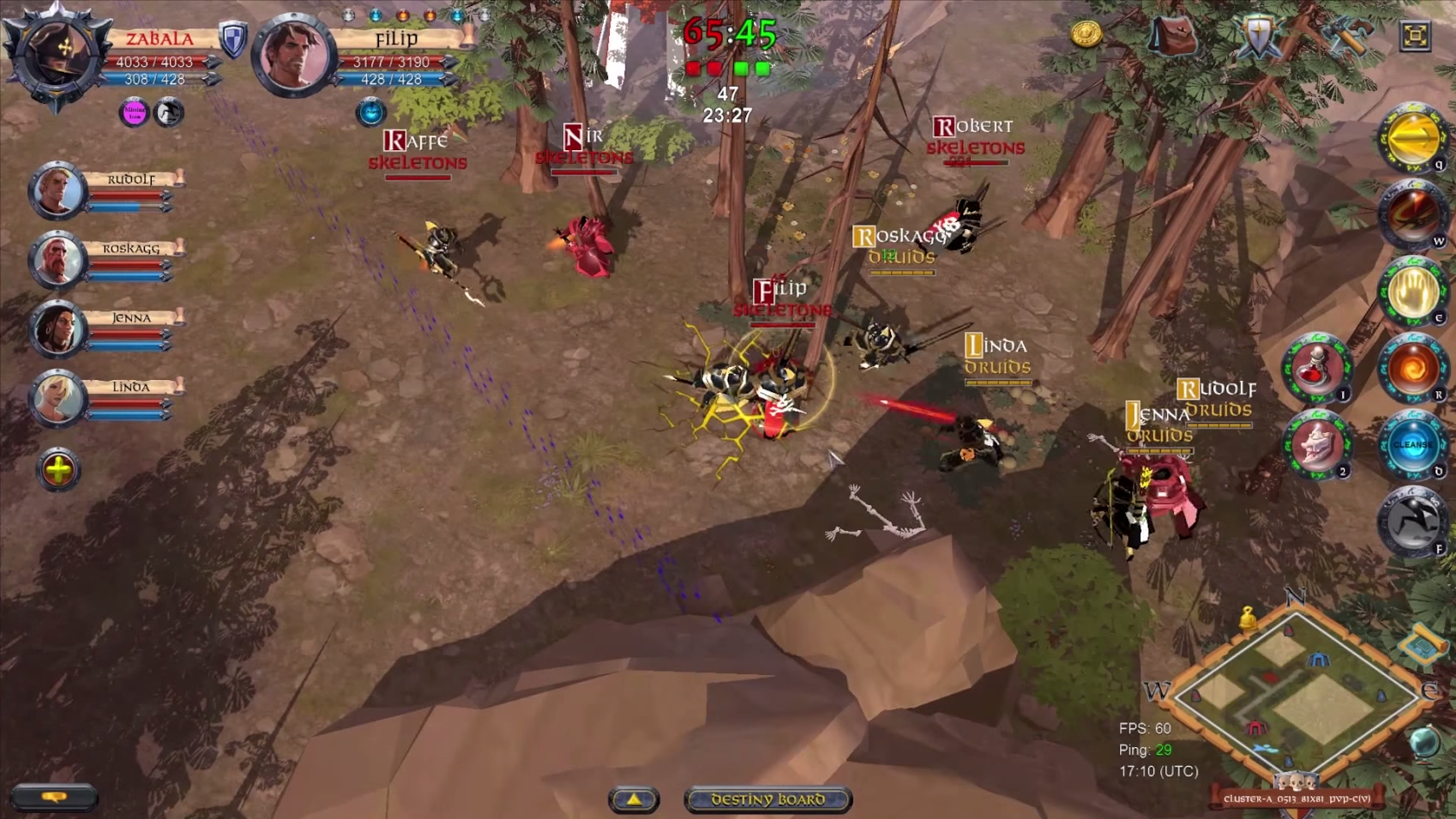 Albion Online, an upcoming F2P sandbox MMO from Sandbox Interactive, will be entering closed beta on November 23. The game stands out from other MMOs by providing a classless character system and an amazing cross-platform experience, allowing gamers to play on PC, Mac, Linux, iOS, and Android. Along with the developers, Gamepedia is proud to present the Official Albion Online Wiki, a growing resource for learning more about the game.
The game's action revolves around sieging, claiming, and defending territories. Game features include:


Intense PvP Action – Fans of exhilarating combat will enjoy open world PvP and GvG battles (and don't worry, there's plenty of PvE to go around!)


Player-Driven Economy – Those looking for a break from the battlefield can spend time farming, crafting, and hunting in Albion. You can transport your goods via pack mule to your local marketplace, but be wary of dangerous thieves!


Player Housing and Real Estate – Fill your home with items that provide distinct abilities to your character, and turn your land into a thriving city with military, industrial, and residential buildings.


Classless Characters – There are no equipment restrictions in Albion Online, and you'll be able to experiment and create your custom character build.


Cross-Platform Experience – You can play Albion Online on Windows, Mac, Linux, iOS, and Android. Everyone plays on one master server in one giant world.
To see Albion Online in action, check out the latest Feature Highlight video below, which overviews the game's classless combat. You can view more videos on the game's YouTube Channel.
In addition to the upcoming beta, Gamepedia and Sandbox Interactive are excited to present an Albion Online Wiki Editing Contest. Those that help improve the wiki during the contest period will have a chance to win one of several prizes, including a Legendary Founder's Pack, an Epic Founder's Pack, and in-game currency. To learn more, visit the contest page on the Official Wiki.
If you'd like to experience the Albion Online beta, you can grab beta access on the Albion Online website. For the latest updates, make sure to follow the game on Facebook and Twitter. You can also visit the online forums to interact with other Albion Online players. To learn more about the game or share your own knowledge, stop by the Official Albion Online Wiki.


Brianna Reed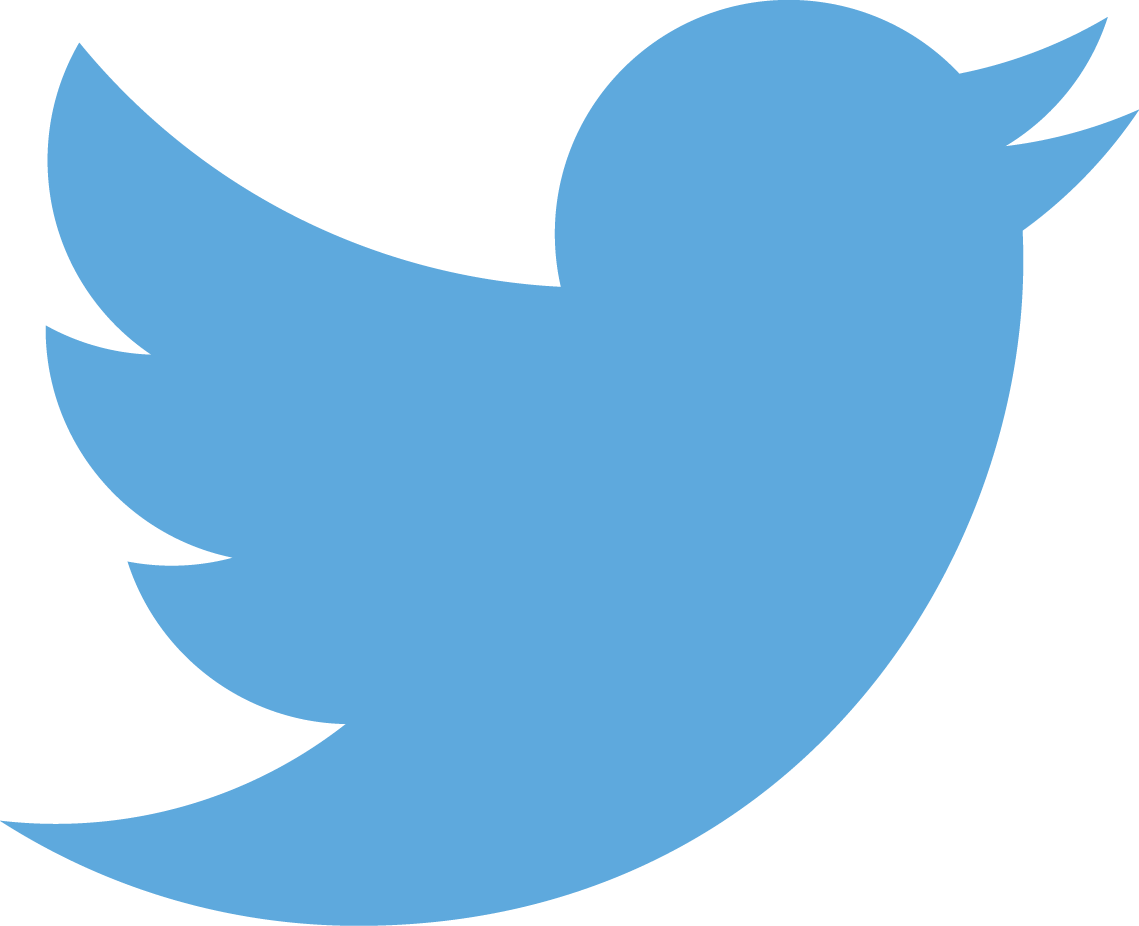 @briclarkreed
Brianna engages with the Gamepedia community through editorial content and social media. When she's not busy tweeting about gaming news, she enjoys playing tabletop games, spending time outdoors, and binge-watching sci-fi.