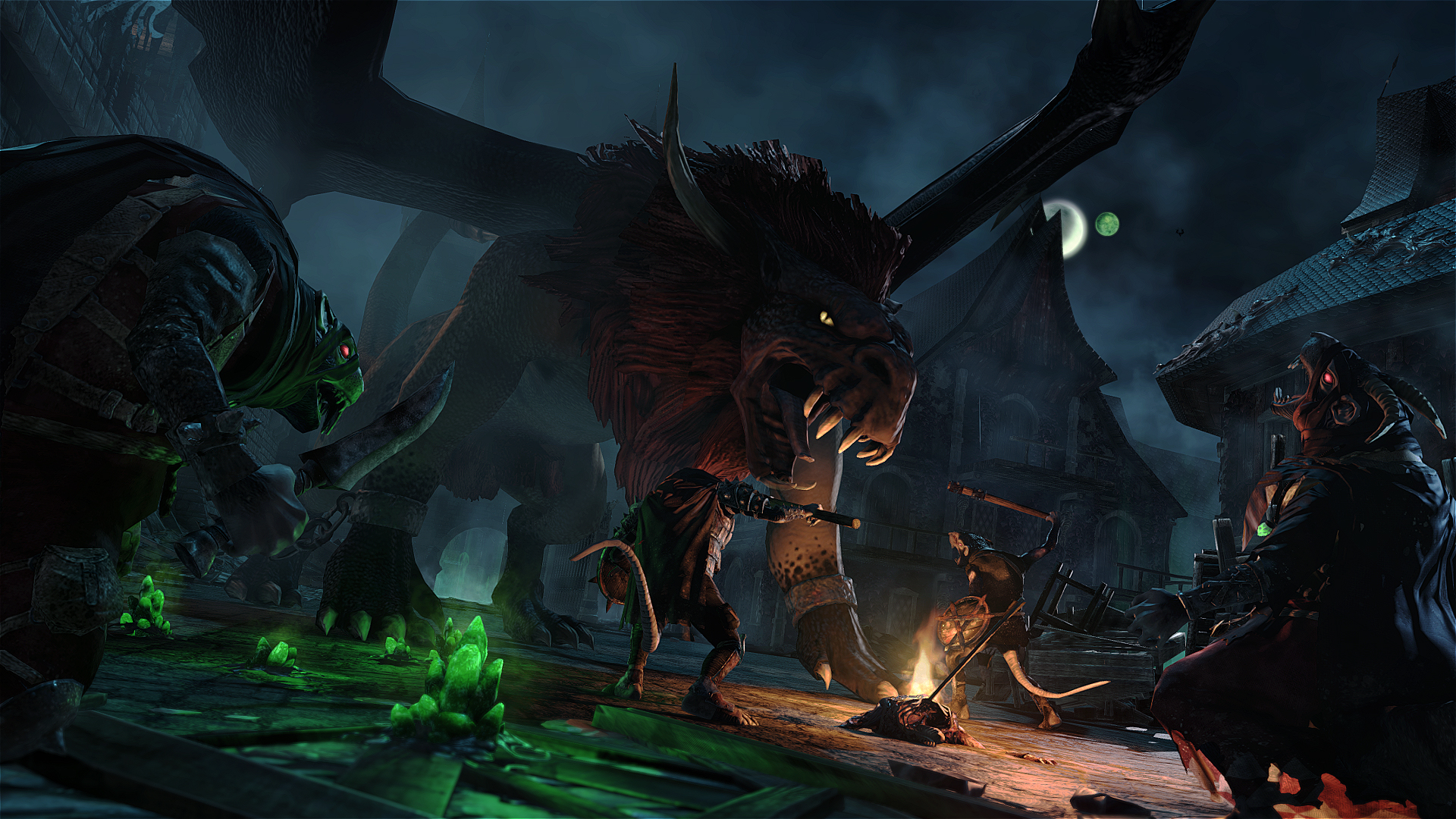 The first video game adaption of Games Workshop's tabletop game Mordheim, Mordheim: City of the Damned from Rogue Factor and Focus Home Interactive, is now available on Steam. This strategic RPG set in the Empire city boasts turn-based tactics, fully customizable warbands, and a wide variety of classes with unique abilities. Gamepedia is proud to present the Official Mordheim: City of the Damned Wiki, a community-driven resource committed to sharing information about the game.
In the game, a twin tailed comet crashes on Mordheim, causing rival warbands to fight for control of key neighborhoods and Wyrdstone fragments. You'll have the ability to choose from iconic warbands, including Sisters of Sigmar, the Cult of the Possessed, Skaven, and Mercenaries from the Empire. With each successful mission, you'll be able to upgrade and transform your troops into a terrifying, powerful force. Additional game features include unit permadeath, strategically designed maps, multiple gameplay modes, and a completely immersive world that Warhammer fans will love.
To take a closer look at the game, view the official launch trailer below.
Ready to dive into Mordheim? You can grab the game now on Steam for PC. For the latest updates, make sure to follow the game on Facebook and Twitter. To learn more about the game or share your own knowledge, stop by the Official Wiki on Gamepedia.


Brianna Reed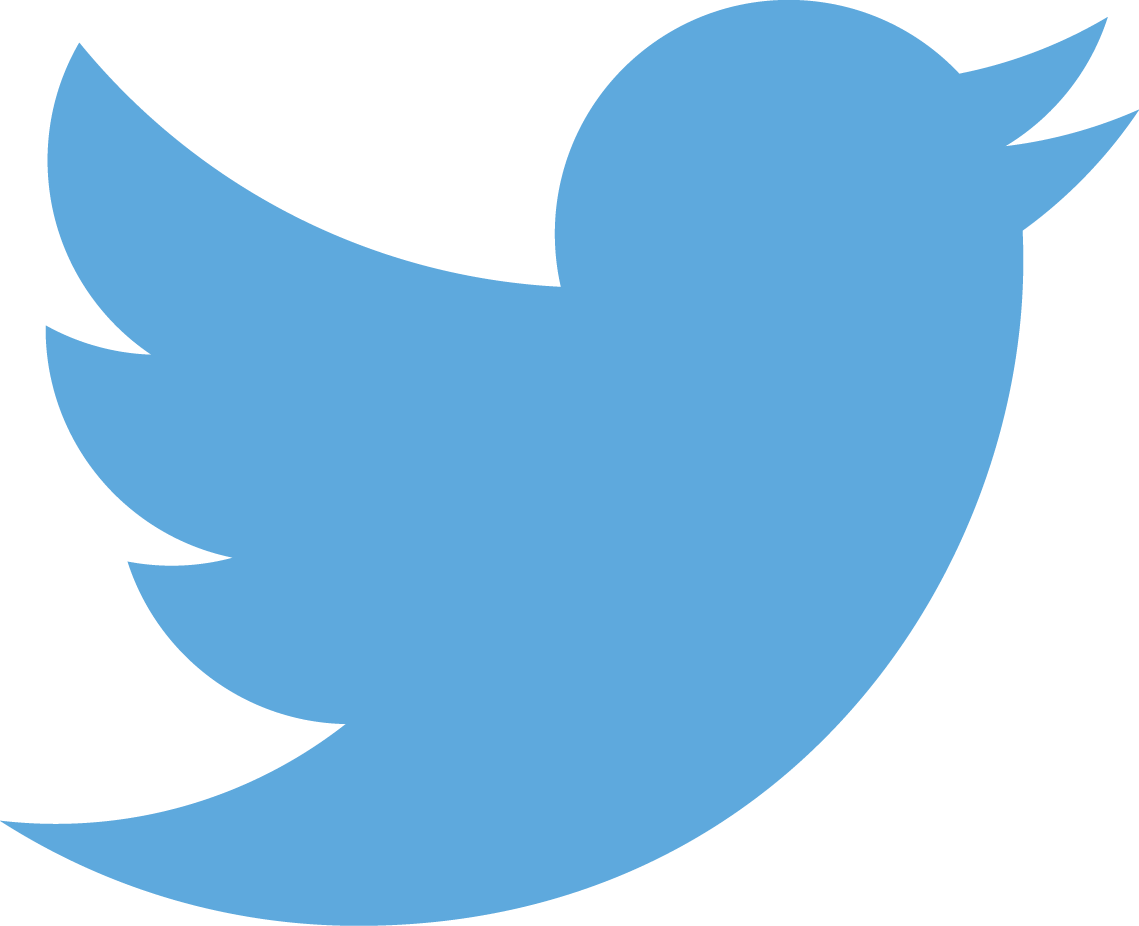 @briclarkreed
Brianna engages with the Gamepedia community through editorial content and social media. When she's not busy tweeting about gaming news, she enjoys playing tabletop games, spending time outdoors, and binge-watching sci-fi.