Gamepedia and J!NX are blasting into the holiday season with an Explosive Holiday Giveaway full of gifts for diehard gamers. Three winners will be chosen to receive one of our Minecraft, World of Warcraft, or League of Legends fan packages, and fifteen runners-up will receive a t-shirt of their choice from J!NX. In addition to this sweepstakes, J!NX's Winter Sale will be sure to blow you out of the water!
From now until December 14, you'll be able to enter our Explosive Holiday Giveaway on Gamepedia. Three grand prizes include:
Minecraft Bundle – 1 Minecraft Hoodie, 1 Minecraft T-Shirt, Creeper Plush, Minecraft Card Game


World of Warcraft Bundle – 1 World of Warcraft Hoodie, 1 World of Warcraft T-Shirt, Deathwing POP Vinyl, and Leather Belt


League of Legends Bundle – 1 League of Legends Hoodie, 1 T-Shirt, Set of Three Posters, Sticker
Fifteen Runner's Up will also receive their choice of any J!NX T-Shirt!
After entering, make sure to stop by the J!NX website to check out their Winter Sale, which includes 25% off tees and outerwear, free shipping on select orders, and free stocking stuffers while supplies lasts. With tons of new merchandise for all of your favorite games, including Hearthstone, Heroes of the Storm, The Witcher, and more, you're bound to find a gift for yourself or a special gamer in your life!



Brianna Reed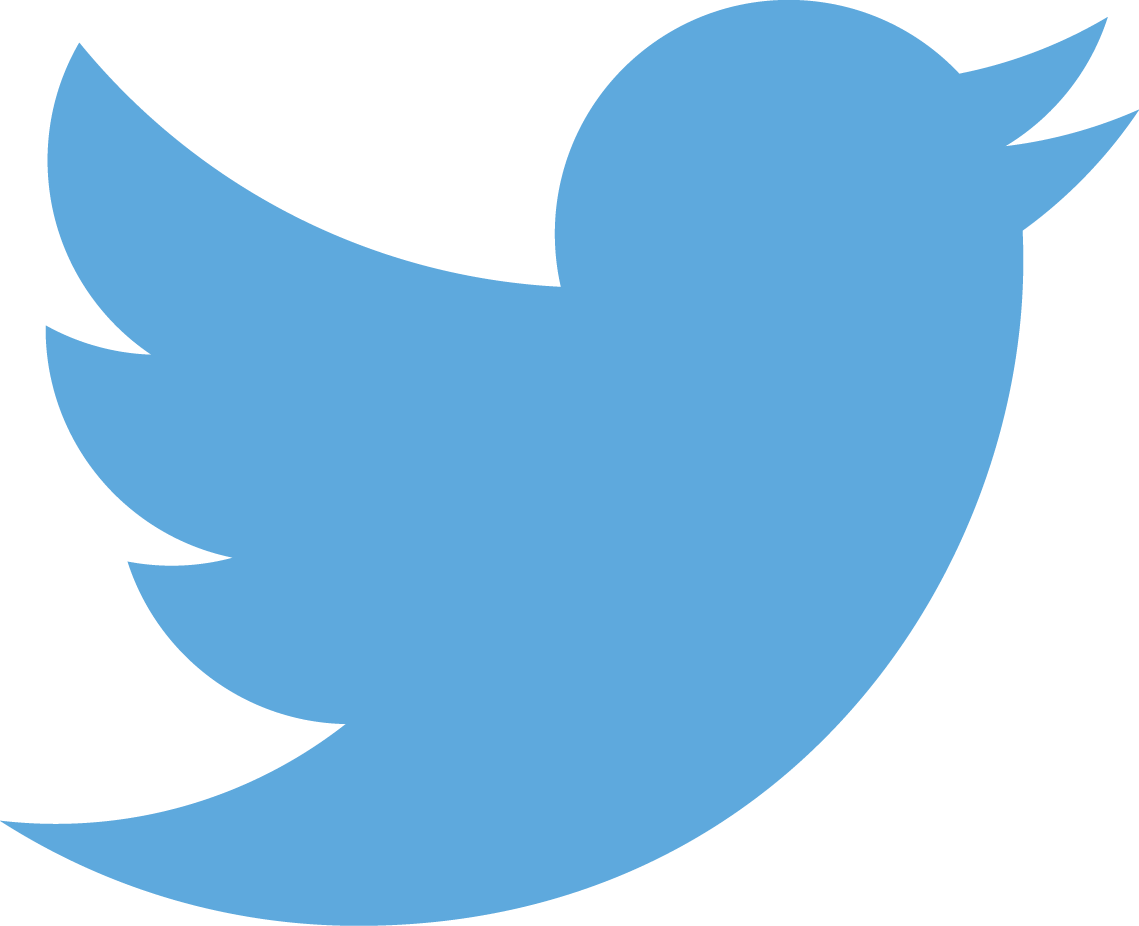 @briclarkreed
Brianna engages with the Gamepedia community through editorial content and social media. When she's not busy tweeting about gaming news, she enjoys playing tabletop games, spending time outdoors, and binge-watching sci-fi.