Hardcore multiplayer survival FPS, Hurtworld, has debuted on Steam via its Early Access initiative. In it, the world around you is one of your greatest rival, as you must use your wits to survive and thrive in a hostile, yet beautifully colorful world. Gamepedia and the game developers, Bankroll Studios, are proud to present the Official Hurtworld Wiki.
In the game, you'll scavenge useful materials from long-dilapidated ruins or natural resources like stone or wood, and use them to build settlements and weapons to defend yourself. For nourishment, you'll hunt animals or grow crops to eat and sustain your new attempt at civilization. All of this in a rapidly changing, procedurally generated landscape that is affected by factors like the time of day, temperature, and more.
Beweare - more unfriendly than the environment are the other inhabitants. The world is populated with NPC and player characters with their own intentions. Do you attempt to peacefully establish trade and companionship, or should only the strong survive? The skill based PVP and PVE is fast and furious, and aims to keep the chances of individual survival as low as possible. With hardcore gamers in mind, Hurtworld wants to live up to its name.
To see what all the hype is about, check out the official Hurtworld Early Access trailer below:
Hurtworld is targeted for full release by the end of 2016, and if you want to know more about the gritty survival game, follow Austrailian developer Bankroll Studios on Twitter and Facebook. After picking it up on Steam, don't forget to share what you've learned at the Gamepedia Hurtworld Wiki.

Jarrett Green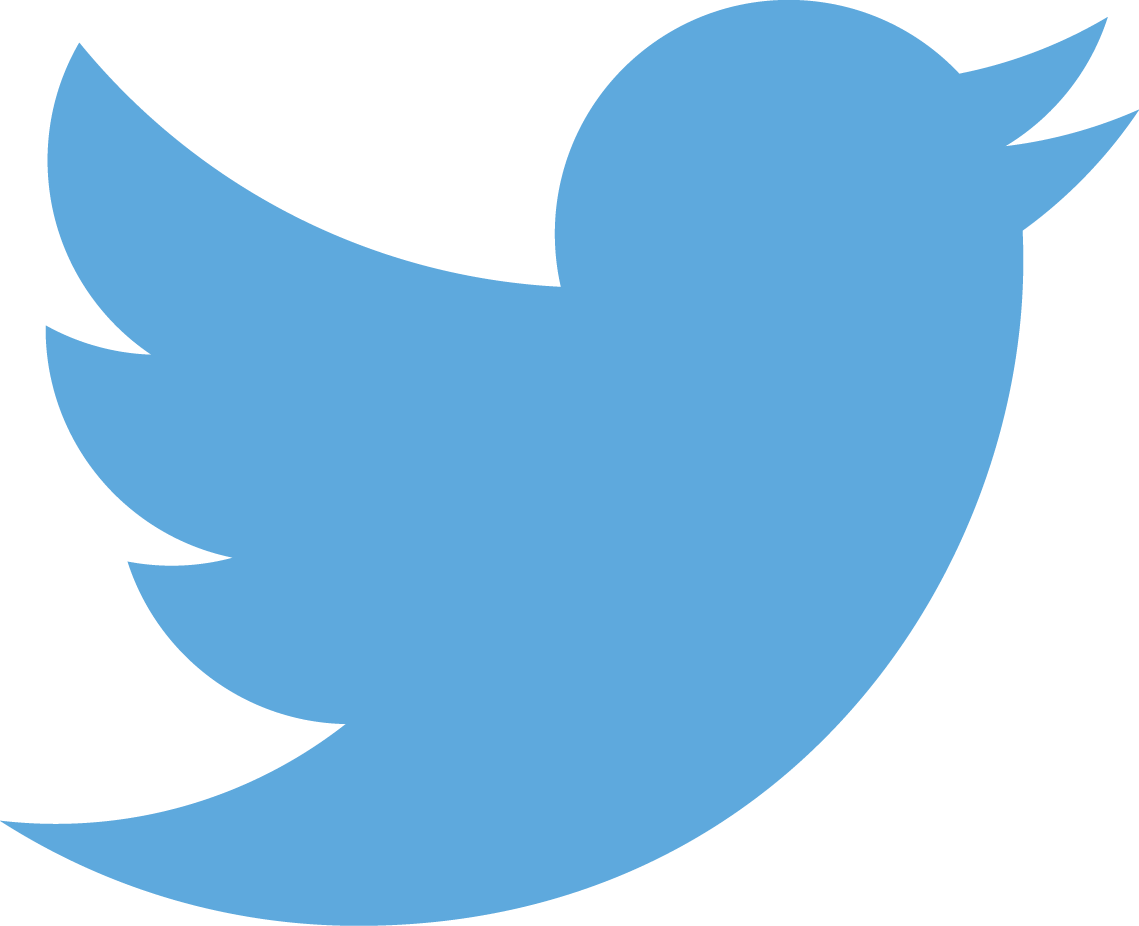 @jarrettjawn
Jarrett shares his love of video games and geek culture through feature articles on Gamepedia. He prides himself on his deep attraction to Japanese beat-em ups and his god-like Bushido Blade talents.