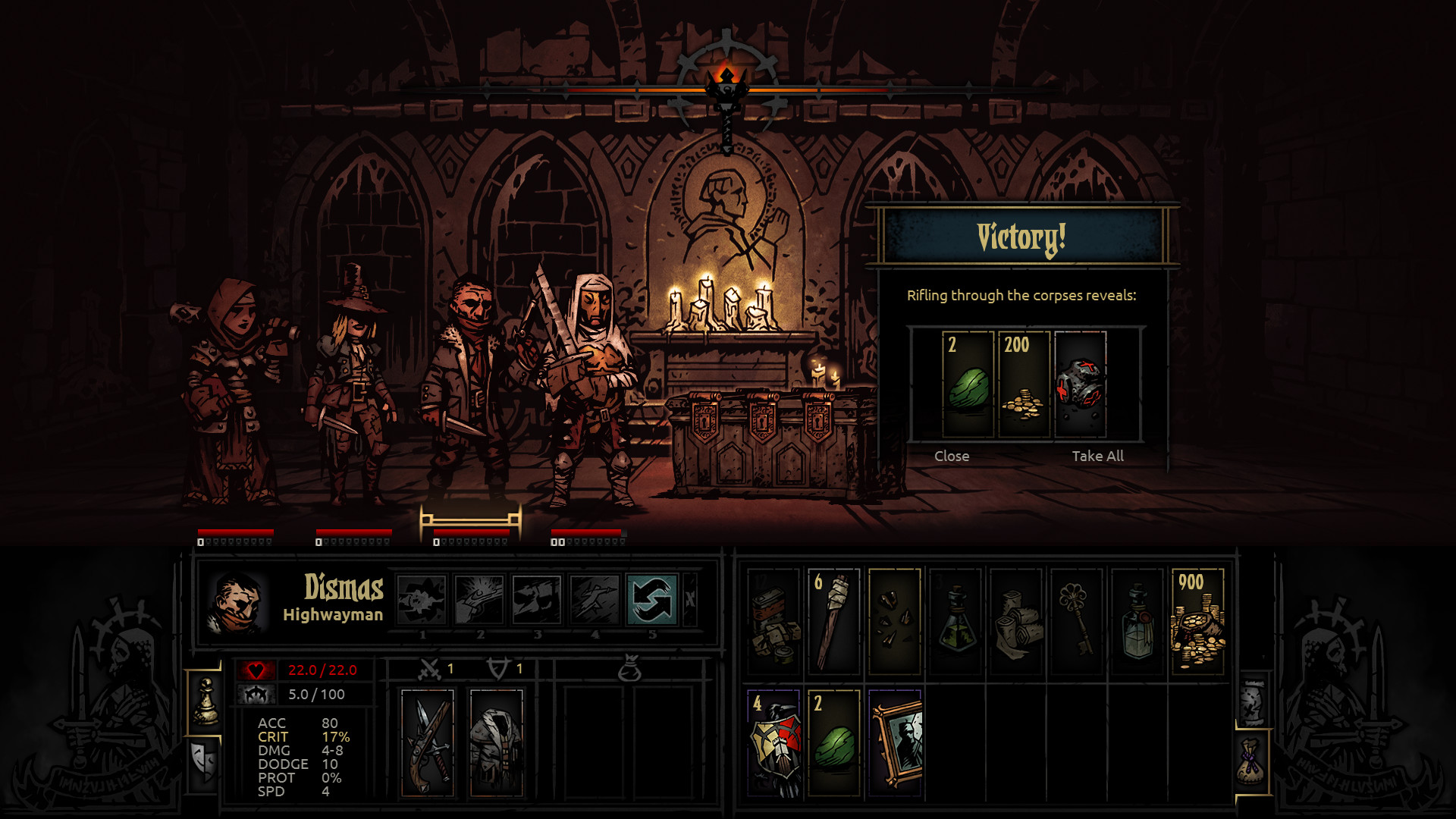 Since entering Early Access on Steam at the beginning of last year, Darkest Dungeon from Red Hook Studios has introduced players to the horrors that extend beyond fearsome foes – the psychological stresses of adventuring through the dark. Now, the game is set to fully release on January 19, and we're celebrating with a Darkest Dungeon Wiki Editing Contest. Additionally, Gamepedia and the developers are proud to present the Official Darkest Dungeon Wiki, your premiere source for learning more about the game's heroes, monsters, and items.
Darkest Dungeon combines a gothic roguelike style with turn-based combat to create a dismal and entertaining RPG. In the game, you'll lead a team of adventurers into the face of danger. Exterior wounds and injuries are always a risk when battling monsters, but paranoia, masochism, fear, and irrationality can also plague your heroes. You'll need to keep their stress in check to survive the horrors of combat. You can learn more about the game on the official website or Steam page.

The Darkest Dungeon Wiki Editing Contest gives knowledgeable fans the chance to win Steam cash, game keys, and exclusive titles on Gamepedia. Starting today through February 11, anyone who submits edits to the Official Wiki will be considered to have entered the contest. If you're interested in contributing to the wiki, you can learn more about the contest here.
You can experience the grim gameplay of Darkest Dungeon now by grabbing the game on Steam before its full release on January 19. To stay up-to-date on the latest game happenings, make sure to follow Darkest Dungeon on Facebook and Twitter. To learn more about the game or share your own knowledge, stop by the Official Wiki on Gamepedia.


Brianna Reed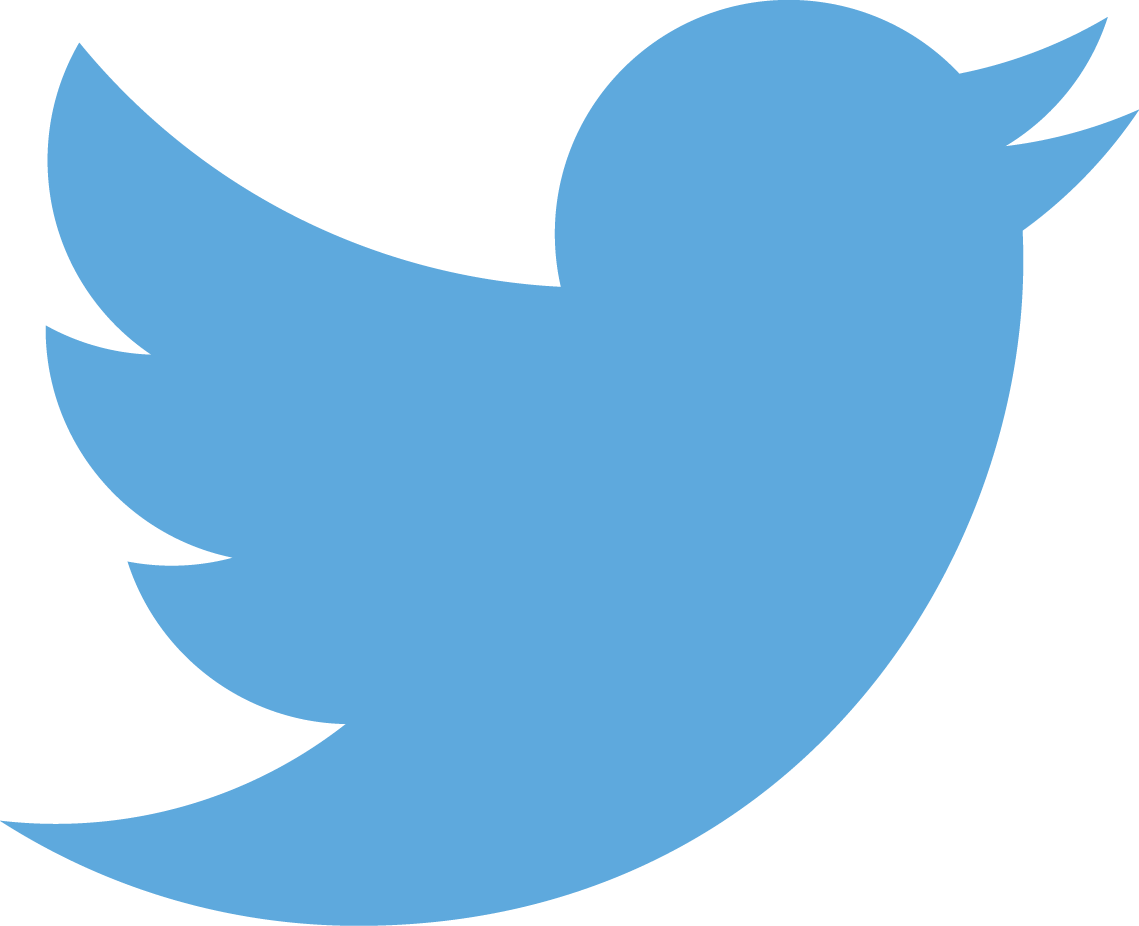 @briannamclark
Brianna engages with the Gamepedia community through editorial content and social media. When she's not busy tweeting about gaming news, she enjoys playing tabletop games, spending time outdoors, and binge-watching sci-fi.