Embark on a hilarious, outlandish adventure in Crashlands, a story-driven action RPG from Butterscotch Shenanigans. The game just released today, and it's already creating a buzz thanks to its sass-filled dialogue and ridiculous alien encounters. The game features over 500 craftable items, fingerpainting-esque base building, and a giant world to discover and explore. Check out the video above and see the action for yourself, then stop by the Official Crashlands Wiki to help you as you explore the game.
While you're at it, make sure to follow the developers on Facebook and Twitter to keep up with all of the latest game news and updates. The three brothers behind Butterscotch Shenanigans have been amazingly active within the game's community, so be sure to share your Crashlands stories with them!


Brianna Reed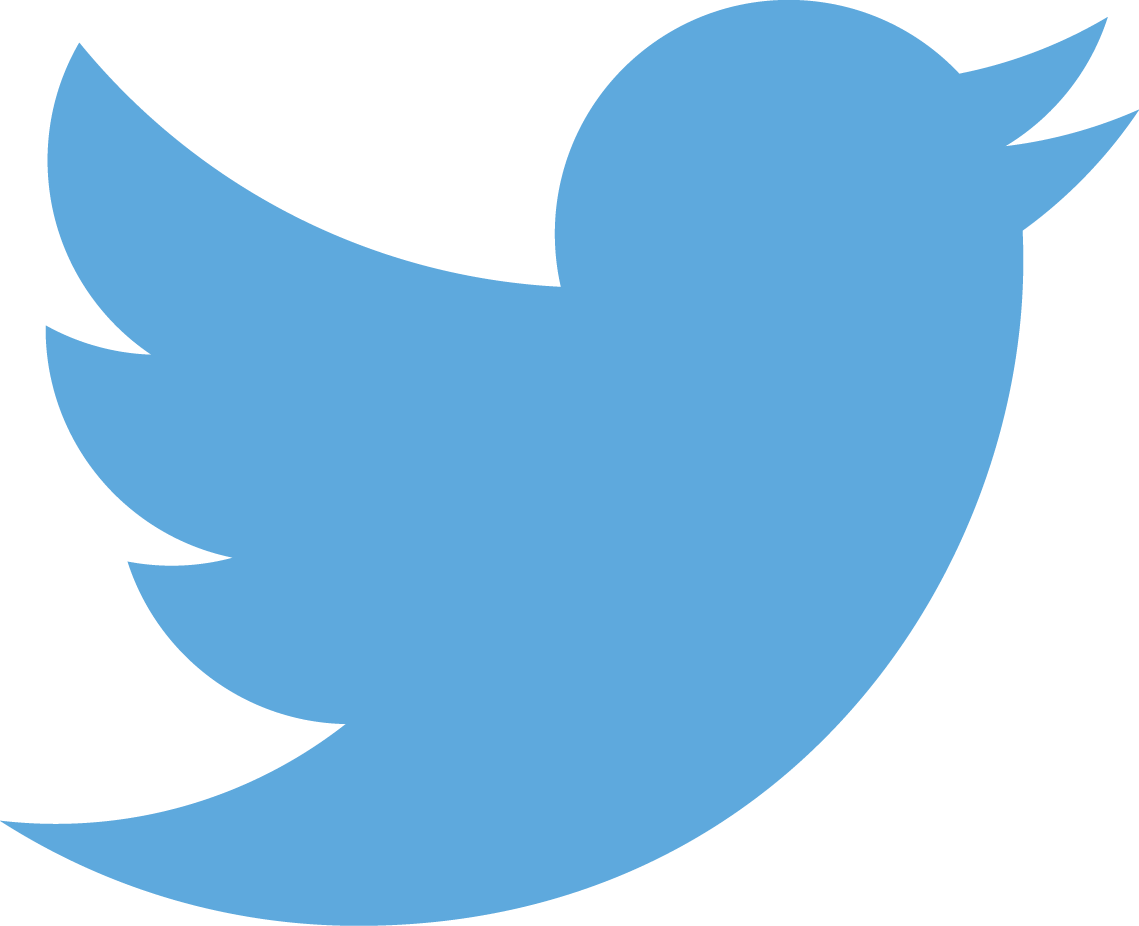 @briannamclark
Brianna engages with the Gamepedia community through editorial content and social media. When she's not busy tweeting about gaming news, she enjoys playing tabletop games, spending time outdoors, and binge-watching sci-fi.