The wait is over! The Official Minecraft Wiki app is now available for download on Google Play and the iTunes App Store. The app allows you to browse the Official Wiki from your phone or tablet and access all your favorite crafting recipes, mob information, and more.
The Official Minecraft Wiki app boasts an easy-to-navigate menu and simple browse-only design. Have a handful of pages you're always visiting? You can add them to your favorites for quick offline access! The app includes information on:
Crafting

Brewing

Enchanting

Blocks

Achievements

Resource Packs

Modifications

Tutorials

Game Modes

Redstone

Items

Mobs

Biomes

Smelting

& Much More!
Ready to always have the Official Minecraft Wiki by your side? Download the app now from Google Play or the iTunes App Store. If you're interested in contributing your own Minecraft knowledge and engaging with the wiki community, visit the Official Wiki. While you're at it, make sure to connect with Gamepedia on Facebook and Twitter to receive the latest updates on our upcoming wiki apps!


Brianna Reed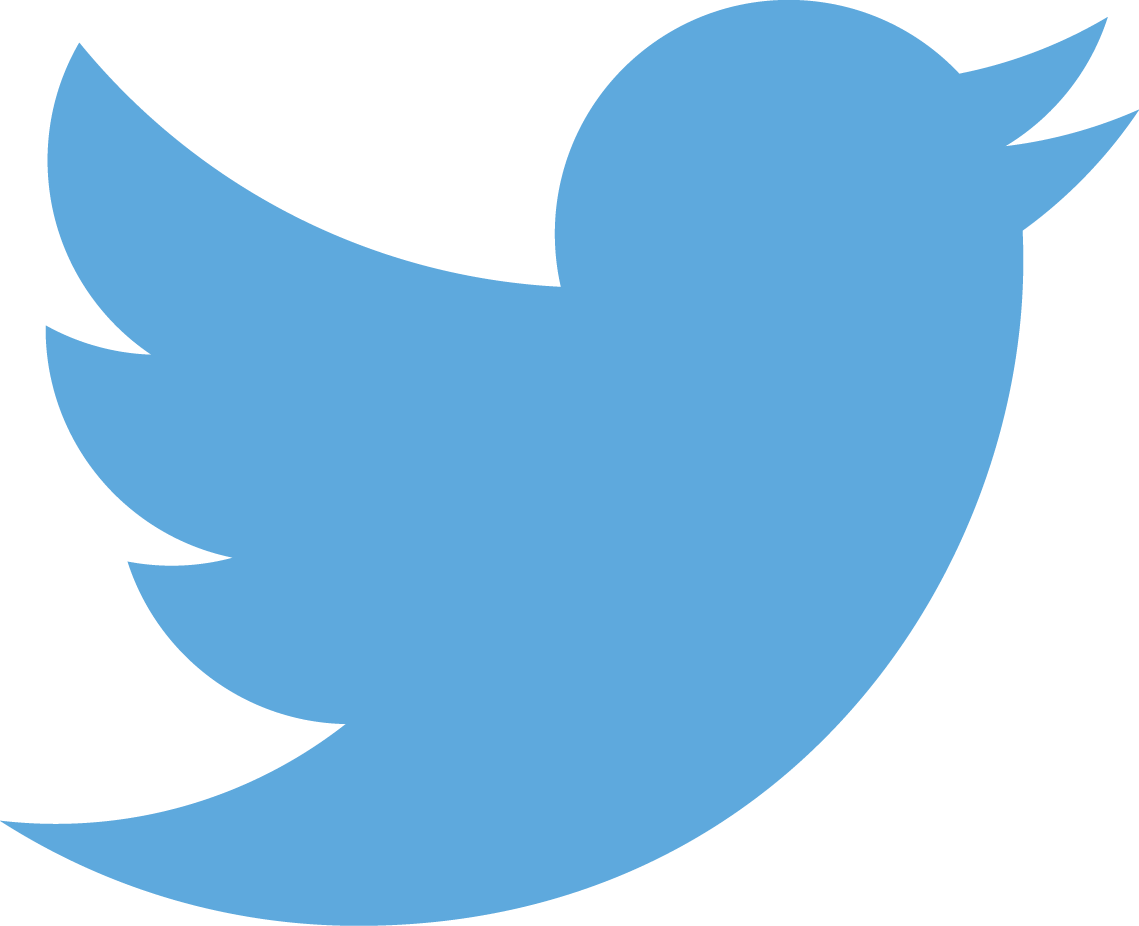 @briannamclark
Brianna engages with the Gamepedia community through editorial content and social media. When she's not busy tweeting about gaming news, she enjoys playing tabletop games, spending time outdoors, and binge-watching sci-fi.