You can now access the Official Terraria Wiki and its vast wealth of knowledge via the new mobile app from Gamepedia! The app, now available on Google Play and iTunes, allows you to grab information about the game's items, recipes, bosses, and more - all from the convenience of your phone or tablet.
The Official Terraria Wiki app boasts a simple browse-only design, an easy-to-navigate menu, and a search bar that allows you to find exactly what you're looking for in seconds. Additionally, you can save some of your favorite pages for offline use to view anytime! The app contains information on recipes, items, bosses, houses, enemies, wings, NPCs, and much more! Everything you need to know about Terraria is available in the app. Get a closer look at what you can expect from the app in the below screenshots: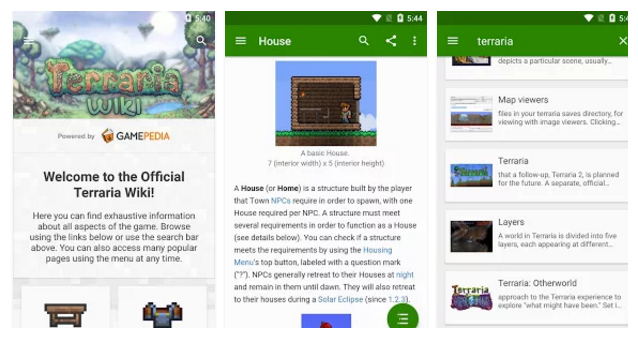 Download the app now to always have the Official Wiki at your fingertips. Whether you're just starting to build your first house or you're preparing for a battle with the dreaded King Slime, you'll have the information you need to achieve your wildest Terraria dreams!
To stay up-to-date on the latest Terraria Wiki news and Official Wiki apps, make sure to stop by Gamepedia's Facebook and Twitter pages.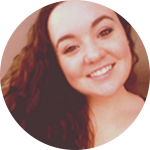 Brianna Reed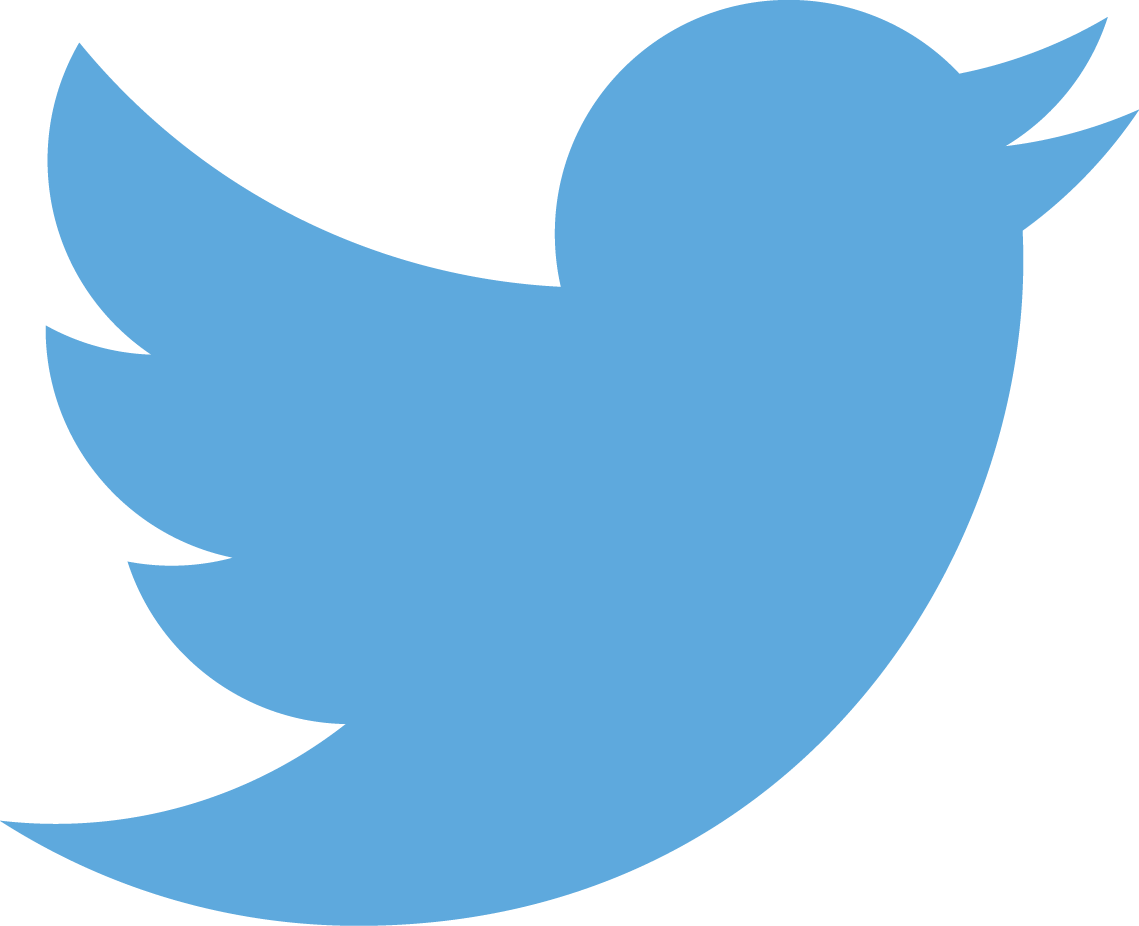 @briannamclark
Brianna engages with the Gamepedia community through editorial content and social media. When she's not busy tweeting about gaming news, she enjoys playing tabletop games, spending time outdoors, and binge-watching sci-fi.