The Blade & Soul Wiki has many talented editors and contributors, but one in particular has led the way with both quantity and quality. To recognize his hard work and dedication, the Gamepedia team is proud to award Cappucciruno the title of Editor of the Month for February! Learn more about this hardworking wiki editor in the interview below. If you're interested in become Editor of the Month on Gamepedia or if you'd like to make a nomination, click here.
Where are you from?
I was born and raised in Quebec, the French province of Canada, but I've recently moved to Wisconsin for work
What's your day job?
I work as a software developer for a healthcare software company.
Outside of wiki editing, what are your hobbies?
I obviously enjoy gaming! I play multiple genres of games and am the (not so) proud owner of a considerable backlog of games I want to play but never get to. I also like to cook, watch movies or TV series and learn new things, like wiki editing!
How long have you been a gamer?
As long as I can remember! The first actual instance of gaming I can recall was as a child when I moved with my cousins during the Great Ice Storm of 1998. During my stay there we didn't have much to do so we played console games together a lot of the time. From floppy disk games and third generation consoles to the latest ones, I've seen a lot of different games since then!
What do you enjoy the most about Blade & Soul?
A harder question would be what I don't enjoy about it! I just can't get enough of it. I love the lore, music, graphics, characters and costumes. It's one of the first MMOs where I enjoy both PvE and PvP as well. The skill training system is also fairly straightforward but the number of things you can do with it can get rather complex. And having done a bit of game design myself, I find it's also very well made as a game overall. I think a lot of MMOs out there could find things to improve on if they checked it out.
What prompted you to start wiki editing?
I searched for a Blade & Soul wiki and found it among the search results. At first I was looking for a full list of achievements in the game but there wasn't one yet on the wiki. I wanted a way to see the full list however, and I figured if I was gonna make one I might as well put it out there for others to use as well. One thing lead to another and I started making more and more pages, making templates and uploading files from the game and contributing quite a bit.
What do you enjoy most about wiki editing?
I like to make templates since it's somewhat similar to programming, but also making new pages. The game is still fairly new and the Wiki is lacking a lot of information, especially since this is an MMO that's been out for a couple of years in other regions, so any brand new page is often information that can't be found anywhere else outside of the game.
What's your favorite Blade & Soul class?
It's hard to pick! I've played most classes, some more than others. I've personally enjoyed Assassin and Kung Fu Master a lot, but I've been playing Blade Dancer, and started a Warlock with the most recent update bringing this new class to the game. Combat in Blade and Soul is very dynamic and with the skill training, you can play in lots of different ways with any one class so it's always interesting, whichever you pick.
Do you have any last words for your fellow wiki editors?
As the Gamepedia Wiki says, be bold! Do what you believe is right and stand up for it, and once policies and standards are adopted on your Wiki, do your best to respect them. Also do not be afraid to chime in on discussions and to try new things you've never done before, this is how you learn!


Brianna Reed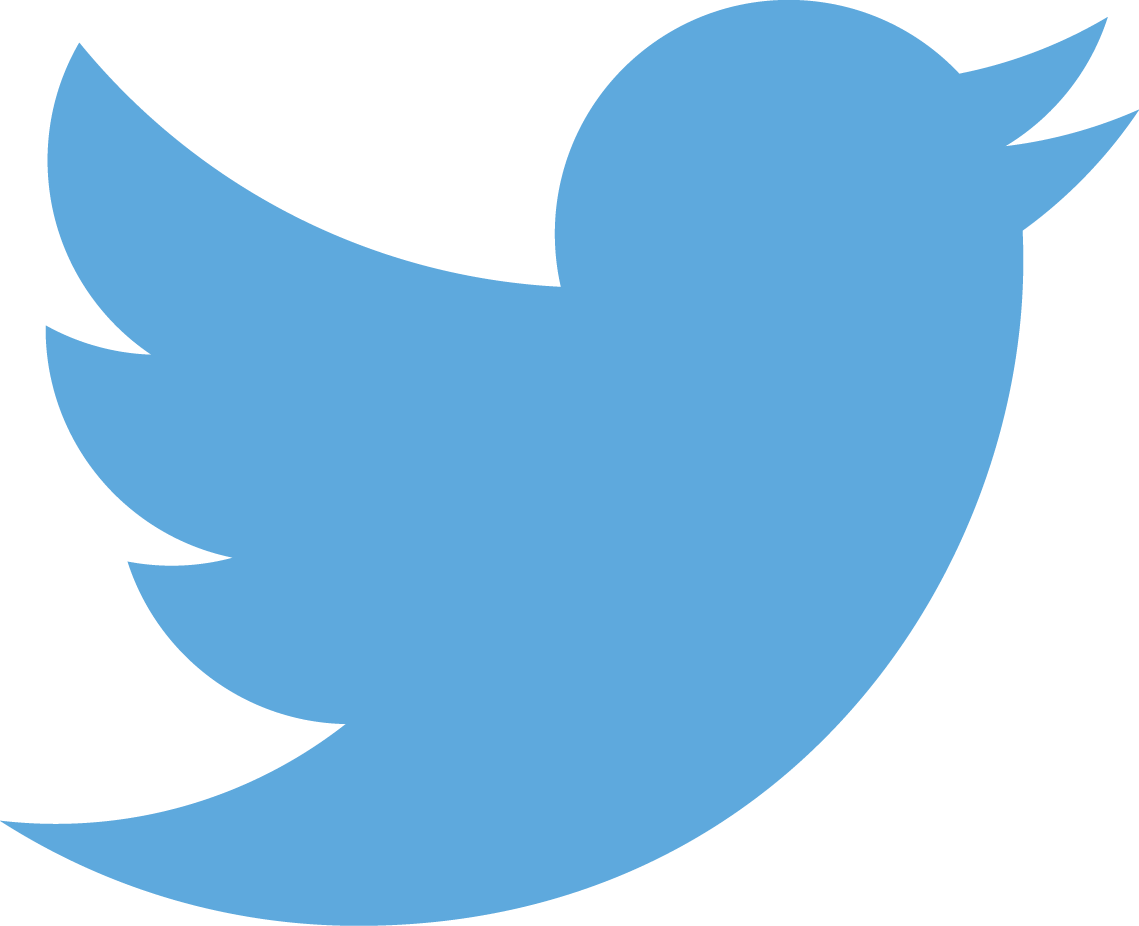 @briannamclark
Brianna engages with the Gamepedia community through editorial content and social media. When she's not busy tweeting about gaming news, she enjoys playing tabletop games, spending time outdoors, and binge-watching sci-fi.