Eagerly awaiting the April 5 launch of Enter the Gungeon? There's now a new place to read game news, share ideas, and interact with other Gungeon fans. Curse and Devolver Digital are proud to announce Gungeoneers.com, the premiere Enter the Gungeon community site!
To celebrate the launch of the new site, Gungeoneers is hosting an exciting Plush and Pin Set Giveaway! Five lucky fans will each win one Plush and one Pin Set. Please note, this contest is only open to the residents of US and Canada. To enter the contest, visit the Gungeoneers giveaway page.
Looking to connect with other Gungeon fans? The Gungeoneers forums are the ideal place to share your excitement for the upcoming release. Gungeoneers also includes a news section and dev tracker, so you'll always be up-to-date with the latest game information.
Visit Gungeoneers now, and be sure to connect with the community on Facebook and Twitter. With less than two weeks until the game's release, the Gungeoneers website is the perfect place to heighten your anticipation!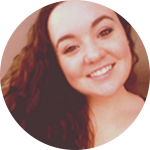 Brianna Reed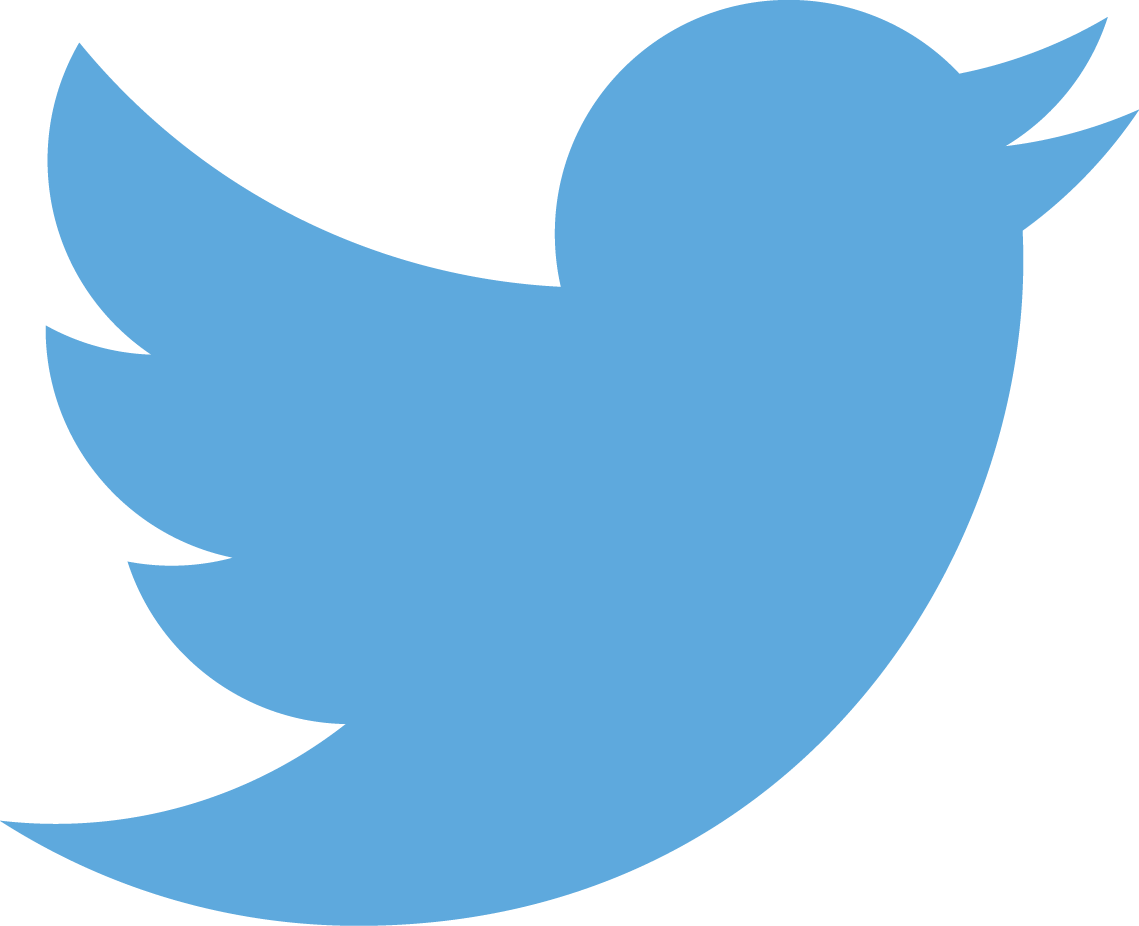 @briannamclark
Brianna engages with the Gamepedia community through editorial content and social media. When she's not busy tweeting about gaming news, she enjoys playing tabletop games, spending time outdoors, and binge-watching sci-fi.