Our March Editor of the Month is Nakriin, a talented contributor that has helped shape Gamepedia's Official German Minecraft Wiki and Streamerpedia. His hard work is greatly appreciated, and we're thrilled to have him as a part of the Gamepedia family! View Nakriin's interview below to learn more him and why he loves editing wikis.
If you're interested in become Editor of the Month on Gamepedia or if you'd like to make a nomination, click here.
Where are you from?
I'm from Lower Saxony, Germany.
What's your day job?
I'm still a student, who will conclude German highschool in summer.
Outside of wiki editing, what are your hobbies?
I am a part of a German Minecraft Server Team, meet up with friends, and i like to play other games (GTA V, Payday 2, The Elder Scrolls IV: Skyrim, The Forest). I also like to watch Criminal Investigation TV series.
What is your all-time favorite game?
Minecraft, it is one of those games you can play with a lot of your friends and it is easy to understand how it all works.
What's your favorite activity in Minecraft?
My favorite activity is building. It is exciting how you can build huge and awesome buildings by using different types of blocks. Also the exploring of player-made worlds is exciting and gives you inspiration for your own creations.
What do you like about Streamerpedia?
Anyone who streams can have a page on Streamerpedia, so it's great for new streamers just trying to get discovered, as well as established streamers that want to provide more information for their fans.
You can also check out streamers who play a game you're interested in.
How were you first introduced to wikis?
I had read a lot in the Minecraft Wiki and found some mistakes, so I decided to create a Wiki Account. After I had my own ideas to improve the Wiki and correct mistakes, I started to do more and more.
How long have you been a wiki editor?
I've been a wiki editor since August 2, 2012.
What do you enjoy most about wiki editing?
It doesn't matter if you have made something wrong, there is always someone who can help you or gives you an advice how you can make some kind of real contribution to the wiki.
Do you have any last words for your fellow wiki editors?
I want to thank the community for the nice and polite dealing with each other. It is a great pleasure to be a part of these people, who improve every day a lot of wikis.


Brianna Reed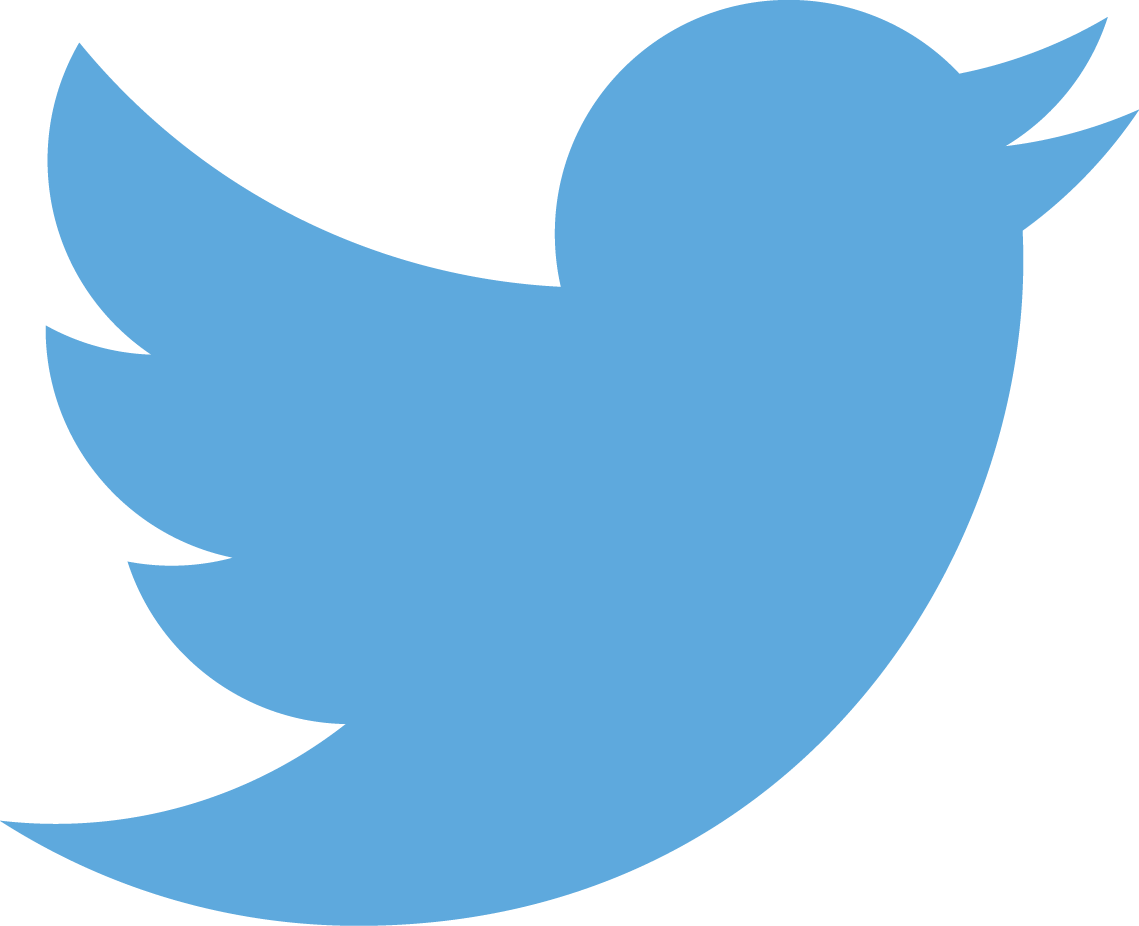 @briannamclark
Brianna engages with the Gamepedia community through editorial content and social media. When she's not busy tweeting about gaming news, she enjoys playing tabletop games, spending time outdoors, and binge-watching sci-fi.