Gamepedia is a unique gaming website; we can't take all the credit for the value we provide gamers. Our wikis are collaborative projects, and thousands of editors from across the globe work together to share information about their favorite games. With Gamepedia's recent nomination for a Webby Award, there's just one thing we'd like to say…
Thank you.
Thanks to the managers that work to monitor and assist our many wiki communities. Thanks to our wiki administrators that dedicate their time and effort to patrolling their favorite wikis. Thanks to all our editors, from those that upload images to those that spend hours creating complex templates. And lastly, thanks to our wiki visitors for relying on Gamepedia for game information. Thanks to all of you!
Our community is the backbone of our website, and we wouldn't be where we are today without your support.
If you haven't already, please consider taking the time to vote for Gamepedia in the People's Voice portion of the Webby Awards. Voting ends on the 21st of this month, and the winners will be announced shortly after. In addition to the People's Voice award, Gamepedia is a nominee for the best games-related website, and the category winner will be chosen by the Webby Awards Academy.
In the coming year, we look forward to creating more wikis, adding more tools for our editors, and finding ways to improve our awesome wiki community. Thanks again for your support, and for helping gamers across the world Know the Game.


Brianna Reed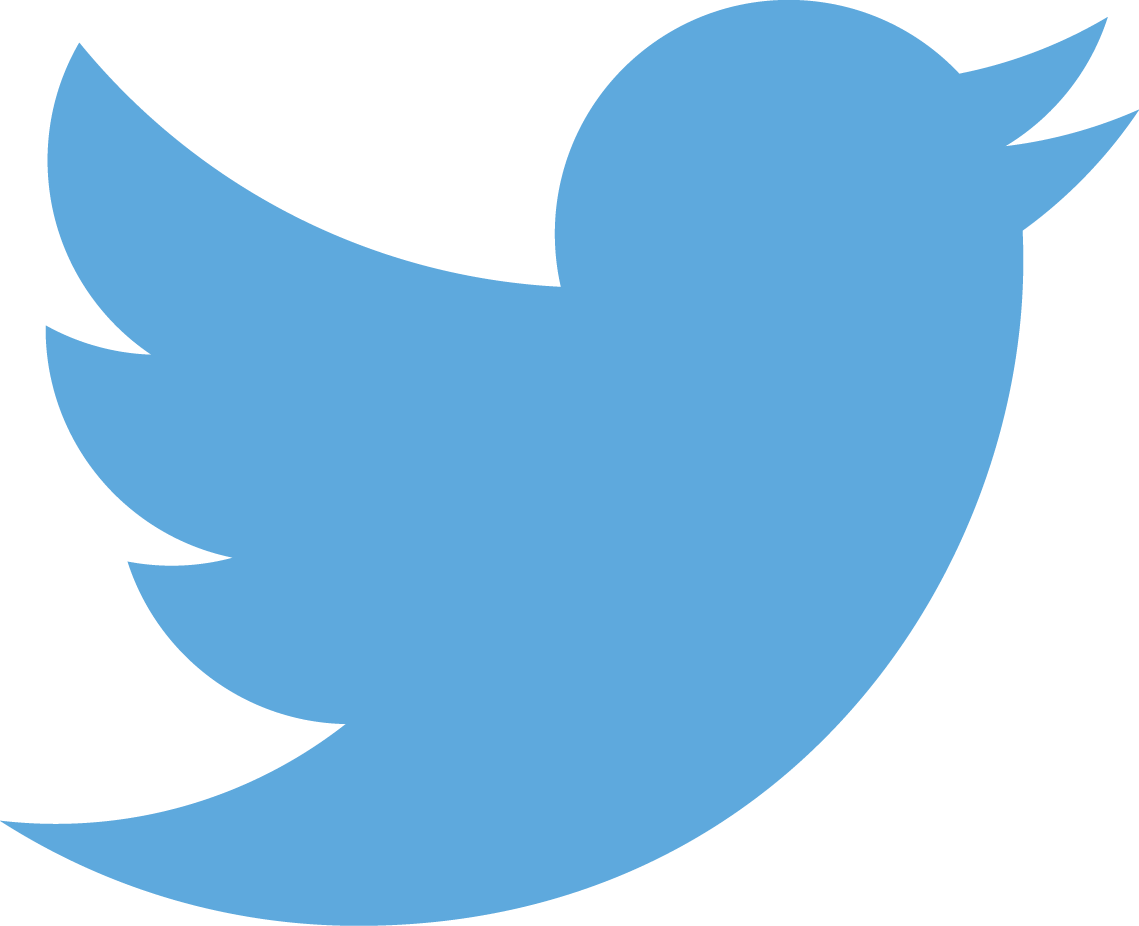 @briannamclark
Brianna engages with the Gamepedia community through editorial content and social media. When she's not busy tweeting about gaming news, she enjoys playing tabletop games, spending time outdoors, and binge-watching sci-fi.