Gamepedia is the largest video game wiki platform on the web, and nearly 20 million visitors a month turn to our wikis for information on gameplay, boss strategies, item recipes, and more. We're always exploring new ways to improve the experience of our wiki editors and visitors, and today we're unveiling a new program that will transform your wiki browsing experience: GamepediaPRO.
GamepediaPRO provides users with HTTPS access, ad-free browsing, and a special PRO badge on the wikis, which will be displayed on user pages and next to edits in a page's revision history. PRO is a subscription service, and there are three different payment plans available: monthly, quarterly, and yearly. If you're a wiki visitor, you'll be able to receive a faster, better experience on all of Gamepedia's wikis for a nominal fee. For editors, GamepediaPRO will be granted to you free of charge once you reach a certain amount of edits, and you'll be able to retain your subscription as long as you're an active editor.

Ready to experience PRO? For the next week, the GamepediaPRO annual subscription is 50% off. To ensure you receive this discount, grab your subscription as soon as possible!
With the launch of this new service, we're also making changes to our ad layout. The ad in the upper-right section of pages has often caused issues with infoboxes and other page content. We've heard your frustrations, and we've worked with our ad operations and development teams to create a solution. The upper-right ad has been relocated from its in-content placement to a flexible siderail that will hug the right side of the page. No more shifting infoboxes!
A few things worth noting - If you have a GamepediaPRO subscription, the siderail will not be visible to you. Also, if you have an active PRO subscription, you'll need to log out of your Gamepedia account if you'd like to view the PRO landing page.
Excited about these changes? Have questions? Please reach out - we'd love to hear from you. Feel free to visit our GamepediaPRO section on our Support Page, leave a comment below, or contact us via email. Thanks for being a fan of Gamepedia, and we hope you enjoy these exciting changes.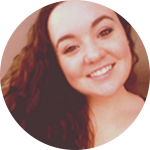 Brianna Reed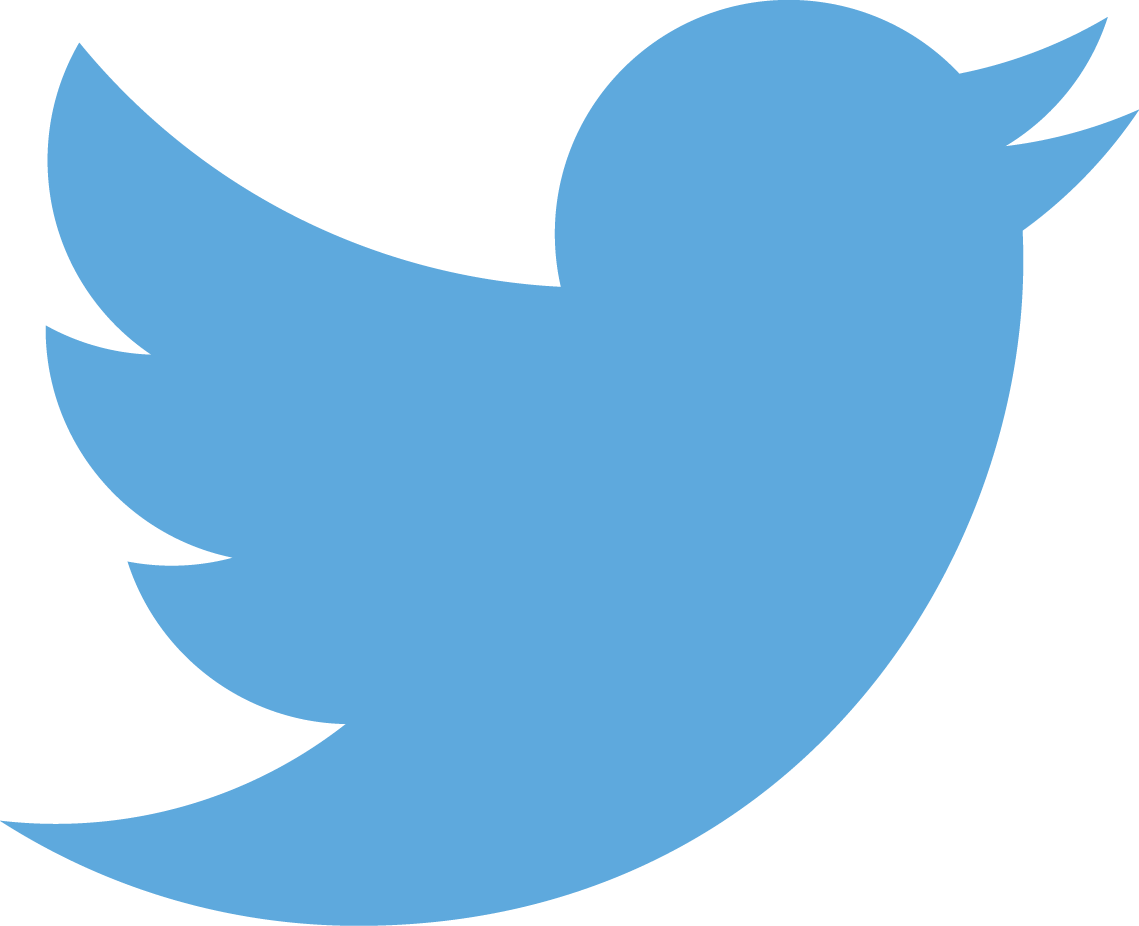 @briannamclark
Brianna engages with the Gamepedia community through editorial content and social media. When she's not busy tweeting about gaming news, she enjoys playing tabletop games, spending time outdoors, and binge-watching sci-fi.