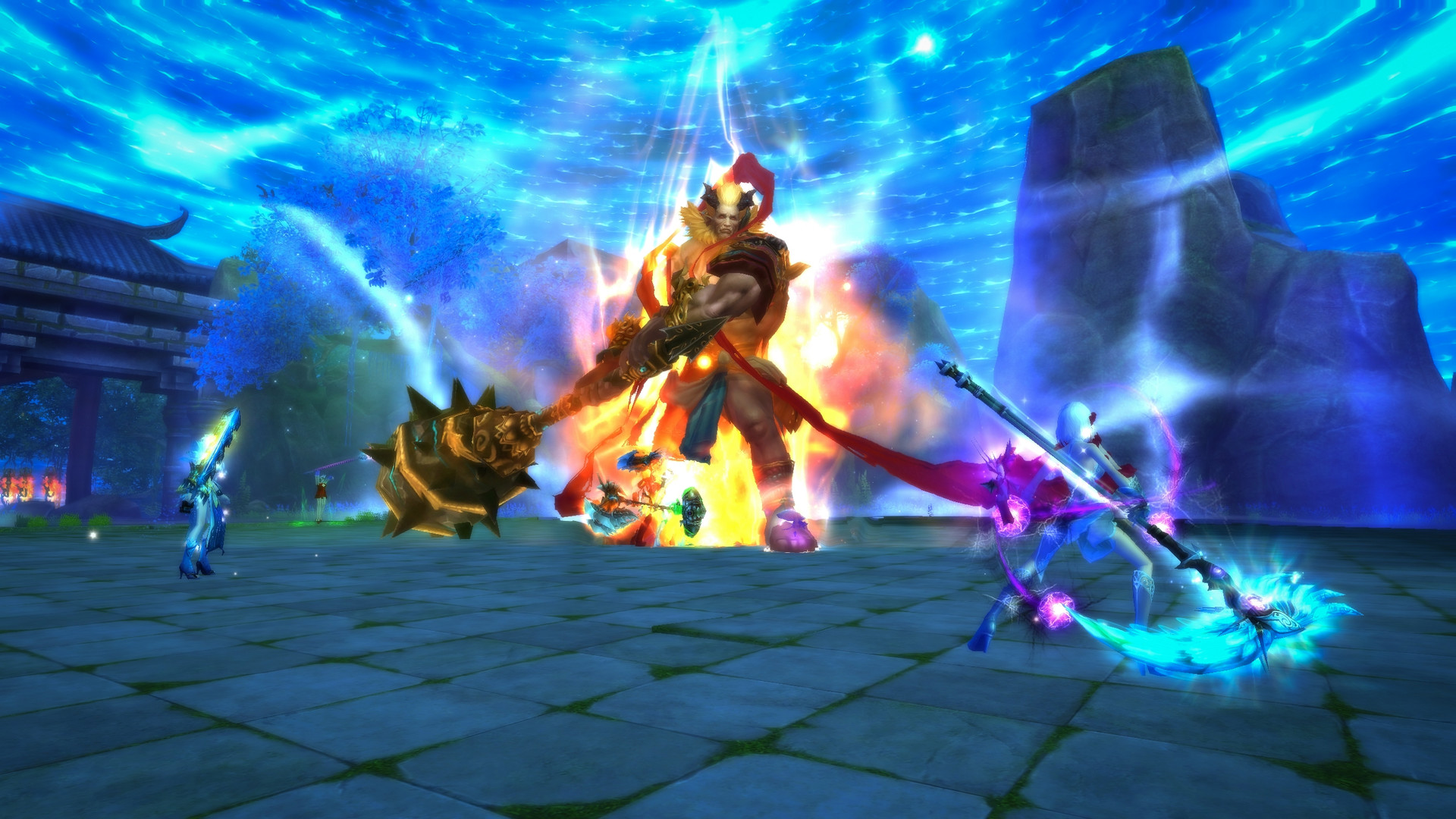 Many gamers know Perfect World International as an MMORPG with a stunning soundtrack, a variety of players from around the globe, and a beautiful in-game world. Though the game has existed for nearly eight years, PWI continues to provide new content and updates for its community, including a recent release on Steam last month. With the PWI Wiki Editing Contest just starting and the Official Wiki on Gamepedia, it's the perfect time to jump into this free-to-play title!
The PWI Wiki Editing Contest will run from today until June 16. Whether you're adding images to the Official Wiki, sharing information on the latest expansions, or helping to organize the wiki's vast amount of knowledge, you'll have a chance to win the contest! Three editors with the most worthwhile contributions will win an in-game Void Panther, a three month subscription to GamepediaPRO, and the achievement "Wiki Editing Contest Winner" on Gamepedia. You can learn more on the wiki's contest page.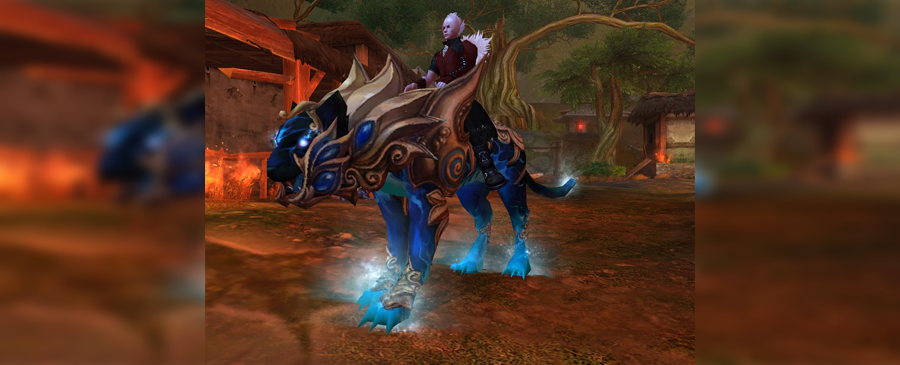 If you're a first-time player, you can learn about the game's twelve distinct classes, six unique races, and virtually every aspect of PWI on the Official Wiki. It's the perfect companion to the vast world of PWI and a great place for sharing your in-game knowledge!
Start exploring the PWI Wiki with these helpful links: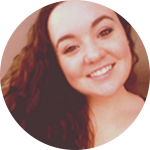 Brianna Reed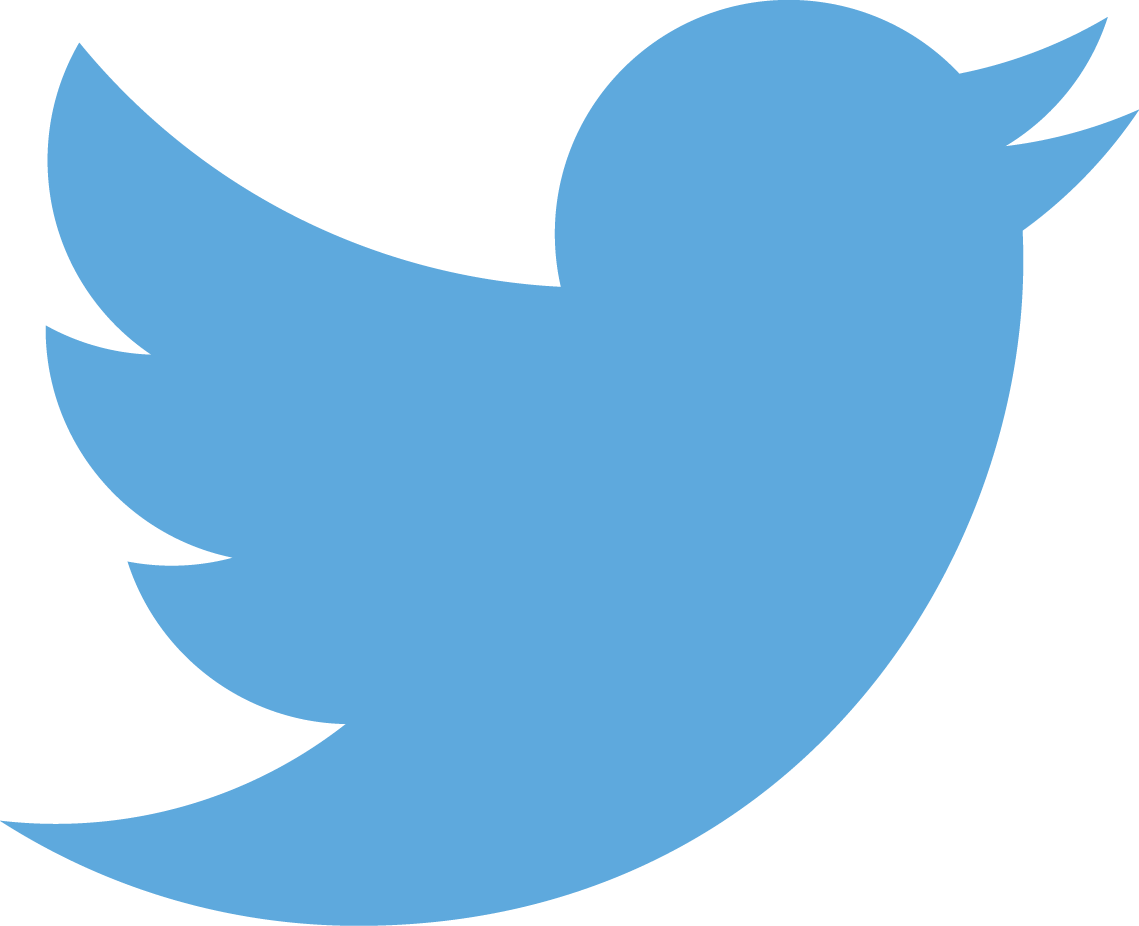 @briannamclark
Brianna engages with the Gamepedia community through editorial content and social media. When she's not busy tweeting about gaming news, she enjoys playing tabletop games, spending time outdoors, and binge-watching sci-fi.