Can't get enough Overwatch? Between matches, experience the game in a new way by visiting our Overwatch Mad Libs Story Creator page. Here, you'll be able to craft a unique and hilarious tale around your favorite heroes. There are four Mad Libs templates to choose from, each featuring a different hero on a different map. We'll be sharing some of the more interesting stories on social media, but we're saving something special for our favorite story.
On Friday, the chosen story will be announced on Gamepedia's Twitter. This tale will be digitally painted by artist Fran P. Lobato and transformed into a desktop wallpaper for the everyone to enjoy! Feel free to share your Overwatch Mad Libs creation with friends, and stop by the Overwatch Wiki on Gamepedia for the latest information on maps, heroes, lore, and more! If you still haven't grabbed Overwatch for yourself, you can find it on Amazon here.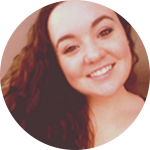 Brianna Reed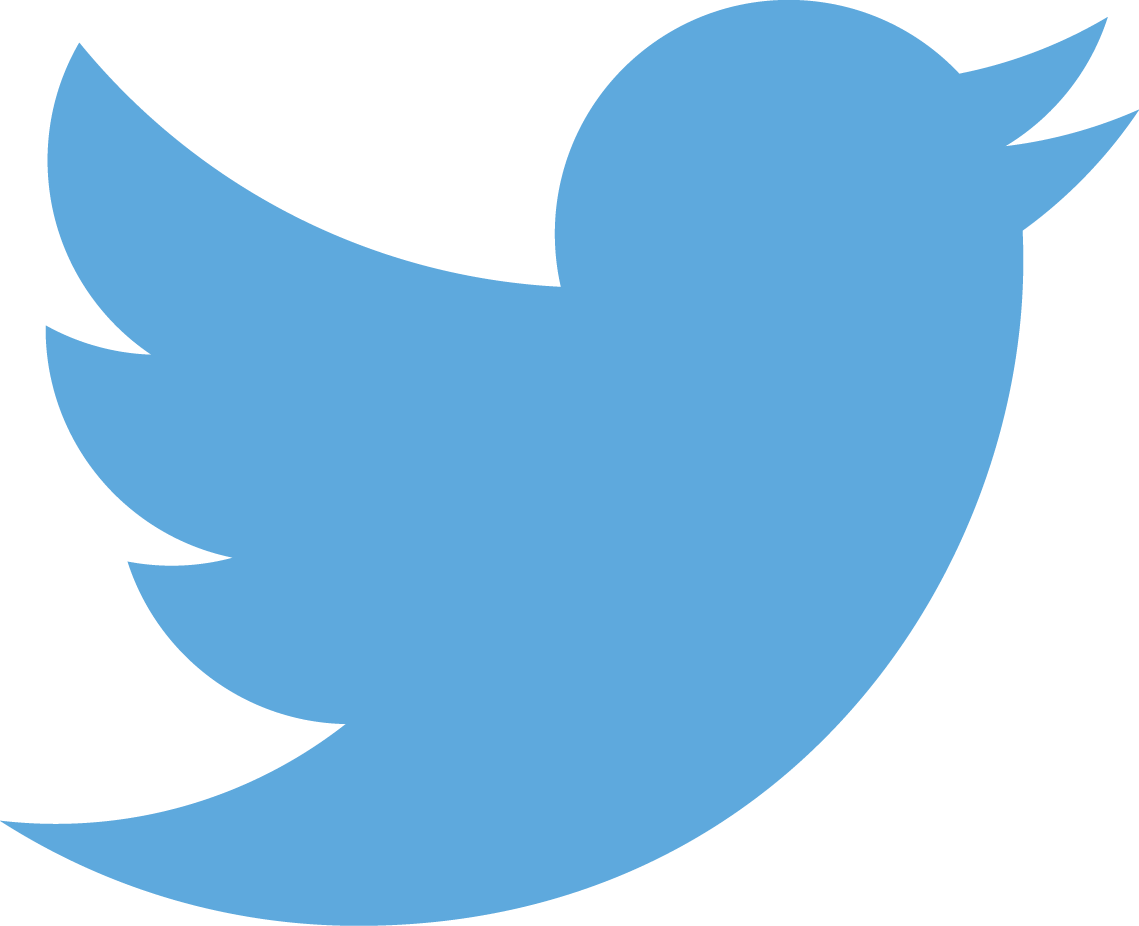 @briannamclark
Brianna engages with the Gamepedia community through editorial content and social media. When she's not busy tweeting about gaming news, she enjoys playing tabletop games, spending time outdoors, and binge-watching sci-fi.