Competitive gaming requires a very particular set of skills. Game knowledge. Click accuracy. The patience to actually finish a match before standing up and declaring victory. While we can't help you too much with the patience thing, there is a new site to aid you in reaching your competitive gaming dreams. The Lab, a new venture between Curse Media and Alienware, is dedicated to providing gamers with custom tournaments, the chance to win top-tier gaming hardware, and skill-testing challenges to hone their talents.
Are you familiar with all the roles in a MOBA? What about the weapons in Counter-Strike? Test your knowledge in The Lab's Gaming Quiz. My results dubbed me as a "Casual Gamer", which I suppose is a fair assumption from my score. You can try your hand at the questions here.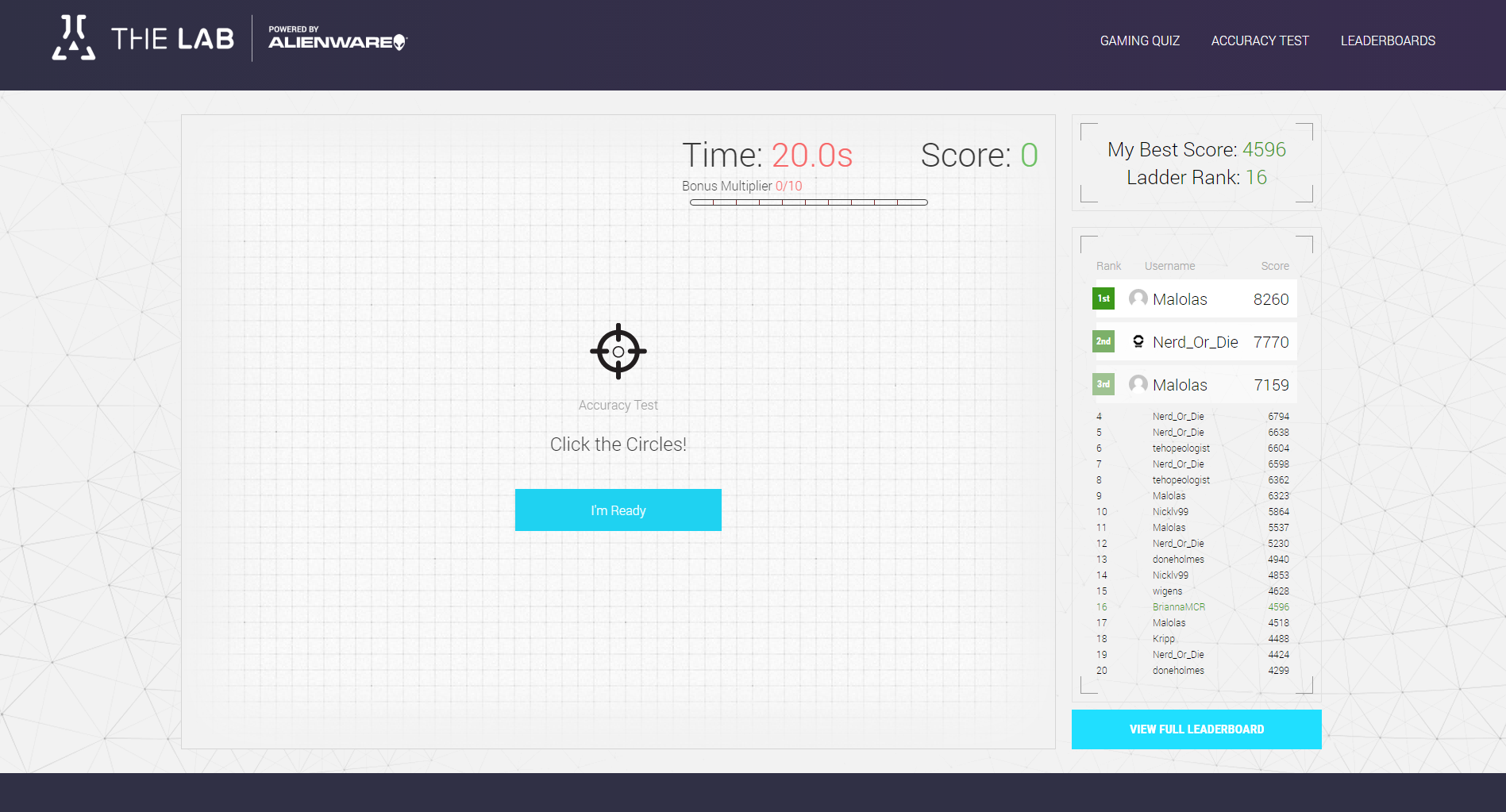 What's even cooler than a Gaming Quiz? An Accuracy Test that makes you want to throw your keyboard. This test is equal parts completely awesome and unbearably frustrating, and it's definitely worth checking out. The more I play, the lower my score gets, so I'm going to stick with my 16th place standing for now. 4,596 isn't so bad…
Try out the Accuracy Test here and attempt to beat that 8,260 high score.
These are the only two challenges on the site for now, but new tests will be added regularly. Along with the custom tournaments and giveaways, The Lab is going to be a frequent stop for eSports enthusiasts. Speaking of giveaways…
The Lady Mea is going to be painting a powerful Alienware Area-51 Gaming PC during E3, and you can watch the masterpiece unfold on her Twitch channel. The best part? One of you is going to win it. Check out her channel during E3 for more details! The stream begins June 14th at 6:00 pm EDT, and you can also watch starting at 6:00 pm EDT on the 15th and 3:00 pm CDT on the 16th.
While you wait for E3 and the next tournament on The Lab, do your best to get the highest score possible on the Accuracy Test. Then, once you're in the lead, refresh the page frantically to make sure no one has dethroned you. Challenge your friends. Get cocky. Tweet your high score at your favorite League player. Laugh in their face. You're the captain now.
This is a sponsored post brought to you by Alienware and The Lab.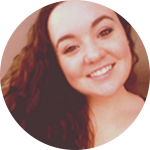 Brianna Reed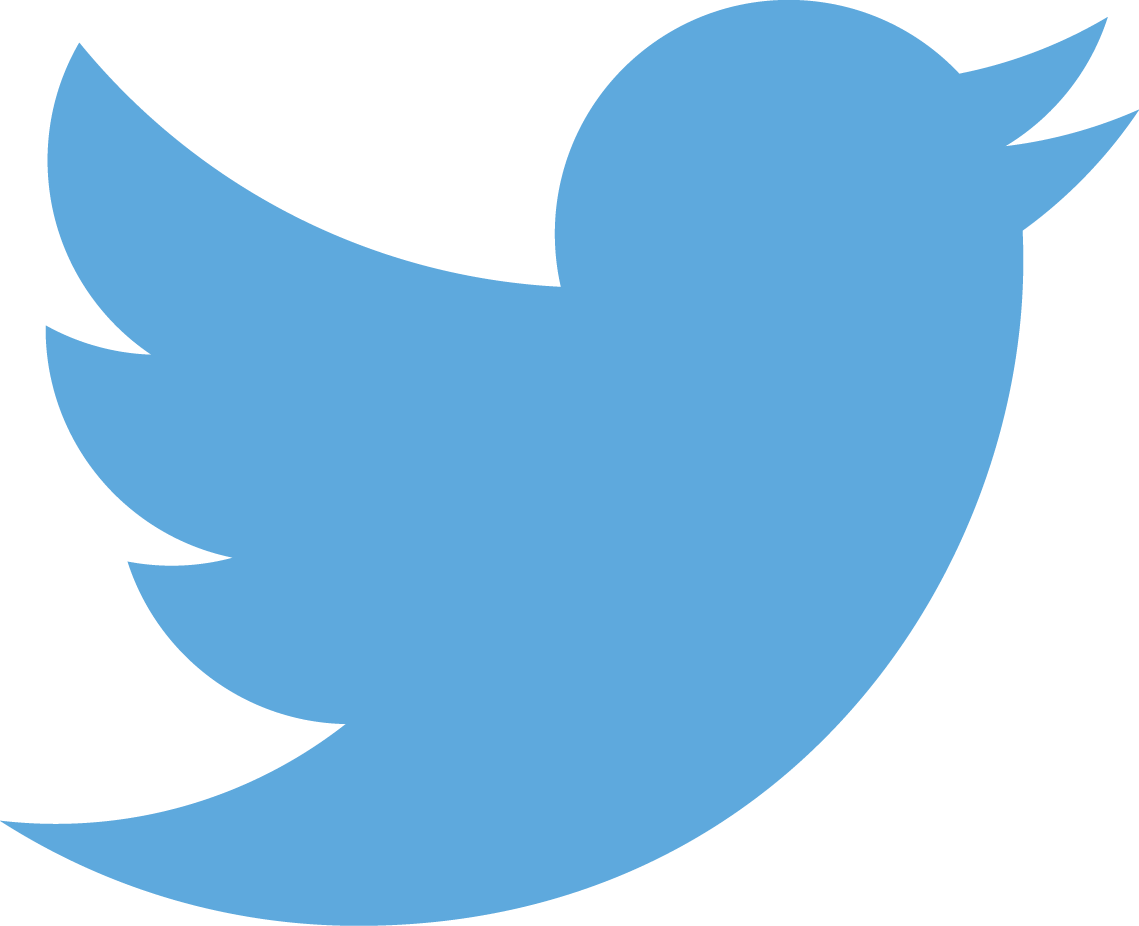 @briannamclark
Brianna engages with the Gamepedia community through editorial content and social media. When she's not busy tweeting about gaming news, she enjoys playing tabletop games, spending time outdoors, and binge-watching sci-fi.