Gamepedia's June Editor of the Month, Ddfairchild, has helped shape and grow the No Man's Sky Wiki on Gamepedia well before the game's release, and his efforts are greatly appreciated! You can learn more about Ddfairchild in the below editor interview. If you're interested in becoming Editor of the Month on Gamepedia or if you'd like to nominate someone, you can learn more about the program here.
Where are you from?
Raised in Pennsylvania, currently living in Shawnee, KS
What's your day job?
Web developer for the state of Kansas
Outside of wiki editing, what are your hobbies?
photography, twitter, baseball
What is your all-time favorite game?
Backgammon, Catan, and Clue (yeah, I'm a board gamer)
When did you first learn about No Man's Sky?
Read a website article about it in late 2014 that contained the E3 2014 trailer. Hooked.
What intrigues you most about the game?
Freedom to do what you want without being pressured to follow a specific game path or story line. That's the main reason I don't play most video games - much too structured. I think that No Man's Sky will attract a lot of non-gamers specifically for that reason.
How did you first find the No Man's Sky Wiki?
As more and more articles on NMS were published, I started looking around for good sources of game information. I looked at a number of wikis and forums, and found I liked this one the best, both on appearance and content.
How long have you been editing wikis?
May of 2016 (other than a few minor edits in Wikipedia years ago)
What do you enjoy most about wiki editing?
Taking information I've read and watched, and then putting it out there for other people to read and make use of. I think I would have made a good research librarian...
Do you have any last words or advice for your fellow wiki editors?
The more interest and passion you have in a subject, the easier it is to share it. And that goes for most things in general, not just wikis.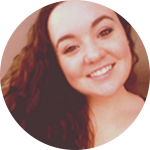 Brianna Reed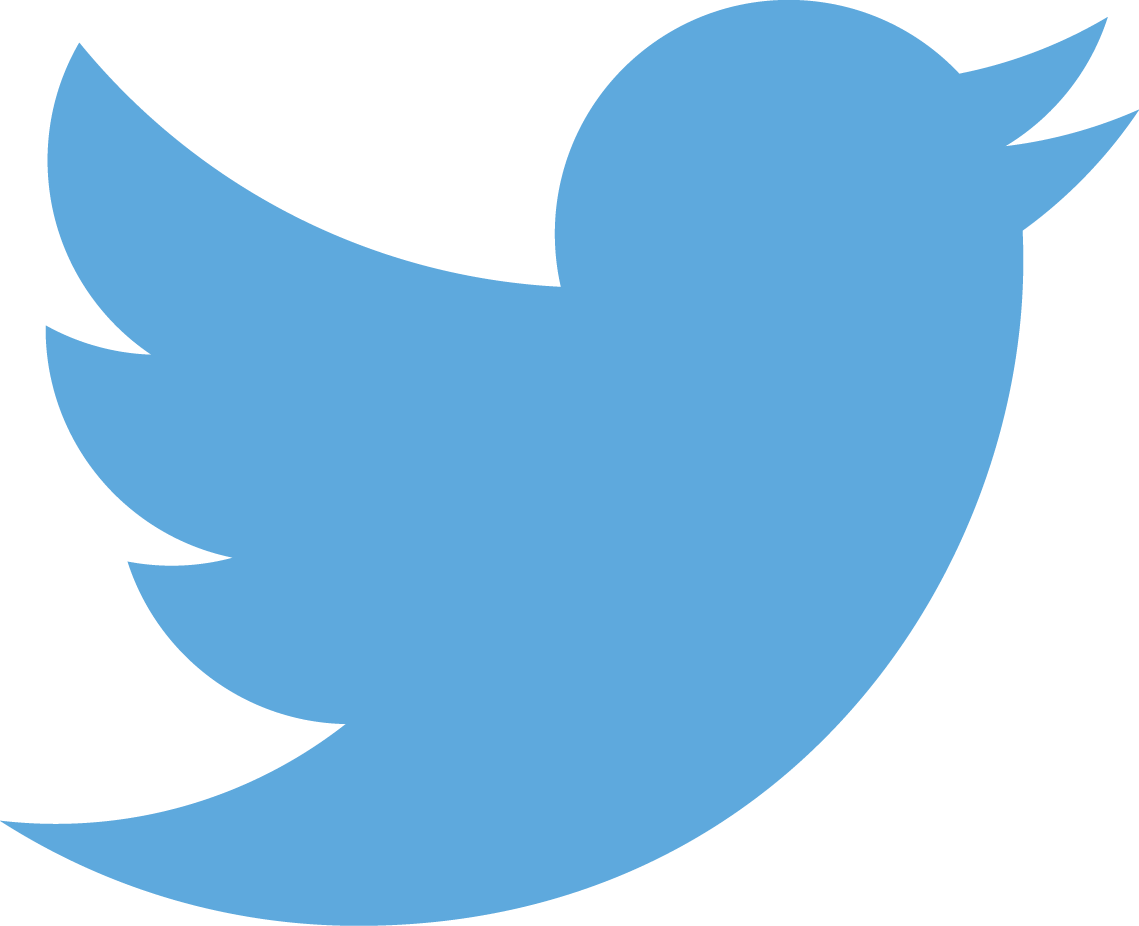 @briannamclark
Brianna engages with the Gamepedia community through editorial content and social media. When she's not busy tweeting about gaming news, she enjoys playing tabletop games, spending time outdoors, and binge-watching sci-fi.
---
What to Read Next