Launched earlier this month, turn-based arena brawler Atlas Reactor fuses simultaneous turns with tactical team combat to create a new and challenging 4v4 experience. Choose a Freelancer, customize them with unique abilities to match your play style, and jump into the arena to take on enemy players with your team.
The development team has been far from idle, and players are busier than ever. Read on to find out what's happening in-game right now!
Patch 10/17
The latest patch brings a range of fixes, improvements, and new content. A couple highlights:
New Freelancer - Su-Ren, The Robo-Roshi:
A highly trained martial artist with a special gift for healing
Su-Ren is a melee focused support Freelancer whose staff mastery protects her allies and strikes fear into her enemies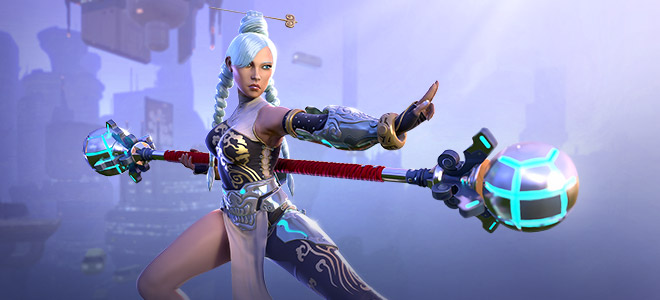 Free Mode Improvements:
Free players are now allowed to play in Custom games, although they still cannot create them. This is to better allow Free players to play with their friends who are purchasers
Removed the time restriction on Loot Matrix opens for Free players. Based on community feedback, the development team has lifted this restriction
Free players should now be able to use "Fill" in PvP. They can still only choose from free rotation Freelancers
The full list of changes can be found at the official Atlas Reactor Forums.
The Holo Haunt
There's an outpouring of spooky spirit over on Atlas Reactor right now, with brand new lore and skins you won't want to miss out on.
Glitches in the Reactor have corrupted resurrection cycles. Now, as monstrous, holographic apparitions haunt the city, the Trusts have rallied their Freelancers to destroy the anomalies and cleanse the Reactor. Meanwhile, Atlas citizens have been told to stay vigilant, optimistic, and to stop screaming for ONE minute. Please!
These skins are available for only a limited time, with three ways to unlock them all.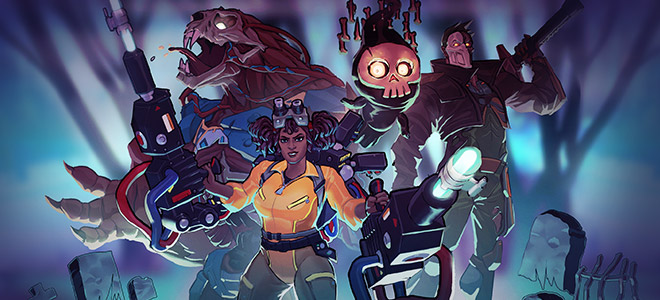 Until November 2nd during the Holo Haunt event, there's a repeatable mission that rewards a Holo Haunt Loot Matrix containing a non-duplicate Haunt skin for Quark, Titus, Juno, or Rask.
For the full duration of Holo Haunt, every purchase of Loot Matrices will award bonuses of Holo Haunt Loot Matrices:
$9.99 – 1 bonus Holo Haunt Loot Matrix
$19.99 – 2 bonus Holo Haunt Loot Matrices
$39.99 – 5 bonus Holo Haunt Loot Matrices
And finally, starting on November 1st until November 8th, you will be able to unlock the Holo Haunt skins using ISO!
Extra Life Event
Early this November comes your chance to play games, fundraise for a good cause, and earn rewards. Join the Trion Worlds Team over at extra-life.org, and participate from 9am PT on 11/5 until 9am PT on 11/7.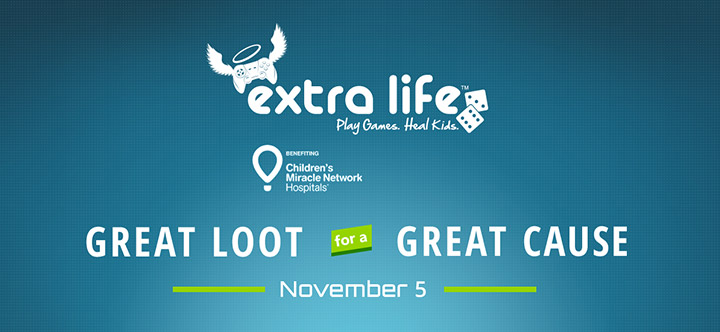 You can unlock titles just for playing, but if you fundraise you'll gain access to tiers of other prizes! Visit the official Atlas Reactor blog to read more about the Extra Life event.
This sponsored content is powered by Trion Worlds. Need tips? Stop by the Atlas Reactor Wiki right here on Gamepedia to gain and share game knowledge!
---
What to Read Next