This content is powered by Alienware.
Winter is upon us, which means it's time for warm socks, hot drinks, and cozy nights spent immersed in your favorite game universe. If you're looking forward to some serious gaming time this season, there's no better time to step up your gear than right now.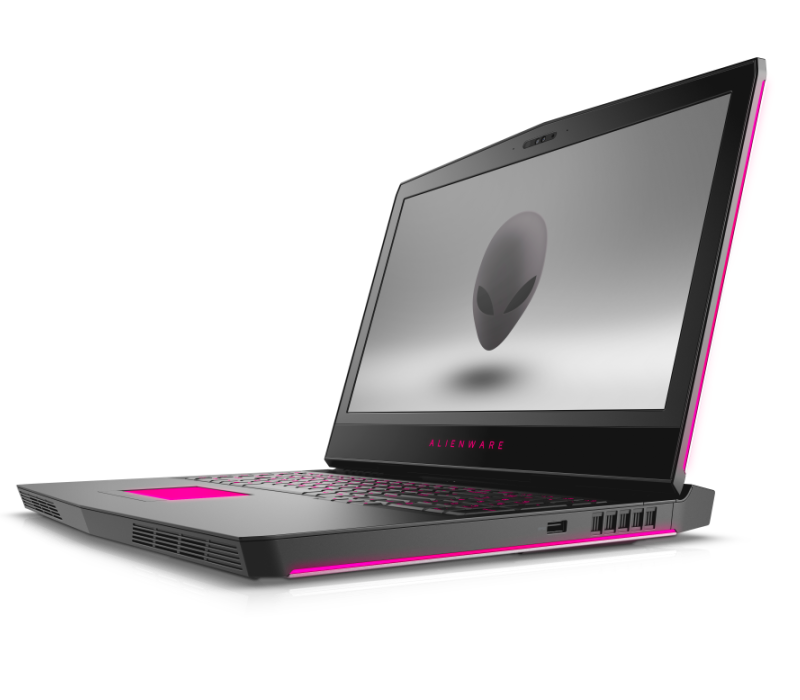 The newest line of advanced Alienware 17 laptops are designed to take your sessions to the next level and are VR-ready out of the box. These veritable powerhouses feature NVIDIA 10 Series graphics, Tobii eye-tracking technology, and an innovative new hinge-forward design that brings all sorts of improvements to the table.
HARDWARE SUPPORT
Up to NVIDIA GTX 1080i or AMD Radeon RX 470 graphics
Overclocked CPUs at 4.1GHz
Overclockable DDR4 system memory capable of up to 2667 MHz

TOBII TECHNOLOGY
Tobii eye-tracking enhanced games include Tom Clancy's The Division, Watch Dogs 2, and Deus Ex: Mankind Divided; this technology allows you to do things like aim at where you look, signal teammates with a glance and navigate a cockpit freely.
Armed with more information about you, including your attention and position in front of the notebook, your machine can now optimize power usage and even trigger more advanced security profiles – a groundbreaking new feature exclusive to Alienware machines.
With new exclusive Overwolf apps, replay your gaze pattern and see where you went wrong. Learn from your mistakes, find new opportunities and crush the competition.
A revolutionary HD resolution camera with an IR sensor and facial recognition technology allows you to log in with just a look using Windows Hello.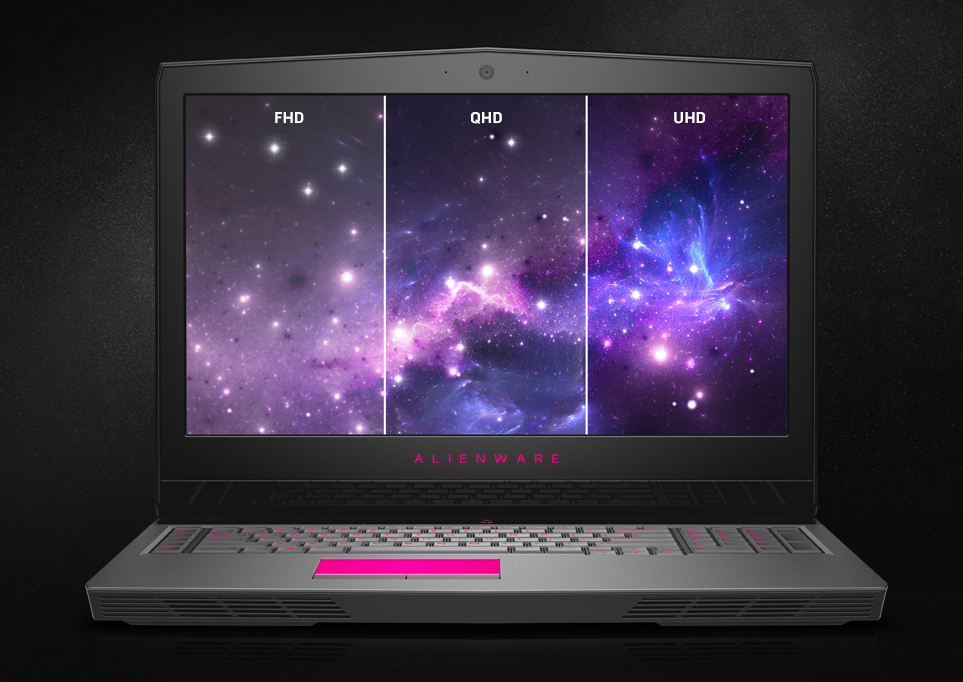 METICULOUS DESIGN
17-inch LCD screen with supported FHD, QHD, and UHD resolution options – all with anti-glare finishes.
Innovative hinge-forward design brings the thermal shelf to the rear, enabling a variety of improved benefits such as a thinner design, better ventilation, higher quality sound and external ports organization.
With the upgraded Alienware TactX keyboard, N key rollover is now supported. This enables over 108-key commands for maximum actions per minute on a notebook with 2.2mm of key travel, allowing for rapid response for any key stroke.
Are you already dreaming about the possibilities? The Alienware 17 starts at $1,449.99. Which options would you go with for your dream laptop? Go build your own right here, and tell us all about your rig in the comments.
---
What to Read Next