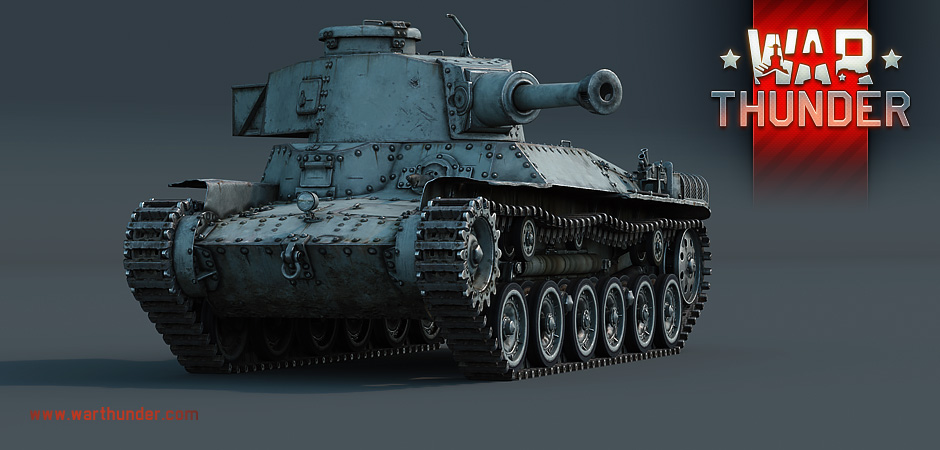 This content is sponsored by War Thunder.
Recently, the folks over at Gaijin Entertainment released their largest content patch to date, "Way of the Samurai", for their popular combat MMO War Thunder. As the name suggests, the main focus of this update introduces us to the Imperial Japanese Army, the newest playable faction added to the game.
Alongside the addition of the Japanese faction, the 1.65 update includes countless other features and improvements. Now that the update has pushed live, Gaijin Entertainment's current plan is to shift aim to polishing existing mechanics and adding more content such as new vehicles, maps and other features.
One of more than 30 vehicles included in the 1.65 update, the Chi-Ha Short Gun is a medium fire support tank designed at the end of World War II, developed by order of the Imperial Japanese Navy. Outfitted with a high-caliber, short-barreled 12cm naval cannon with high-explosive shells, the latest iteration of the tank makes it powerful enough to blow through the toughest of defenses.
Click the tabs above to check out the screenshots!
Gradually, the new Japanese forces will become available for all players as they play the game. However, if you purchase one or both of the packs now, you can play all of the new Japanese Ground Forces early. Not only do the packs grant you immediate access to all of the new vehicles, including the Chi-Ha Short Gun, but you also receive other premium bonuses. You can check out the packs below:
$14.99
$29.99

Includes:

Type 97 Chi-Ha 12cm (Rank 2, Japan);
1000 Golden Eagles;
7 days of premium account;

Includes:

Pz.Kpfw.VI Ausf E Tiger (Rank 3, Japan);
1000 Golden Eagles;
7 days of premium account;
9th tank regiment's camouflage;
If you're looking for a more comprehensive list of all the great content that has gone into "Way of the Samurai", you can head over to the official website here, or listen to the update summary over on YouTube.
---
What to Read Next