This content is brought to you as part of a sponsored promotion for Albion Online.
Albion Online has changed immensely since it first entered Closed Beta in late 2015, and today it receives its biggest ever revamp with Galahad's release. Read on for an overview of this critical update, and find out where you can watch the game being played live on Twitch.
Galahad features a literal reshaping of the world of Albion, along with many other improvements and changes.
The Outlands and Royal Isles have been reworked into completely new versions of themselves. Now the Outlands will be the place for PvP with the addition of new hotspots and a hub-based system that forces guilds of the same strength to settle close to one another. The two Royal Isles have been combined into one continent laid out in a wheel of biomes, each with their own city and purpose. A central city lies in the middle as an epicenter of activity. Map upgrades have also been introduced to help you better traverse the world of Albion.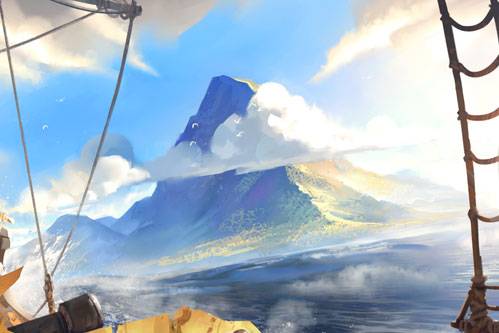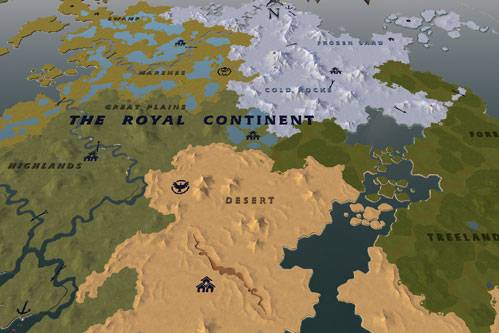 Don't have time to explore all that the open PvE world has to offer? There are now shorter ventures, called Expeditions, that allow you to complete missions and earn silver, fame, and Royal Sigils. In the open world itself you'll find Altars, randomly appearing Mob Camps of varying difficulty and rarity, dungeons large and small, and even Guardian world bosses protecting precious resources.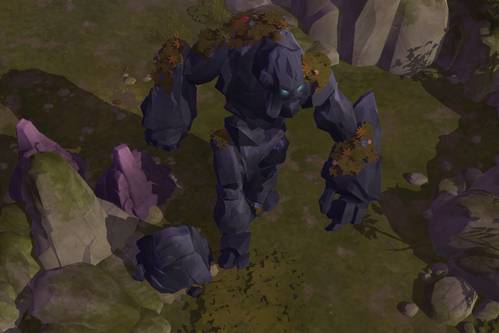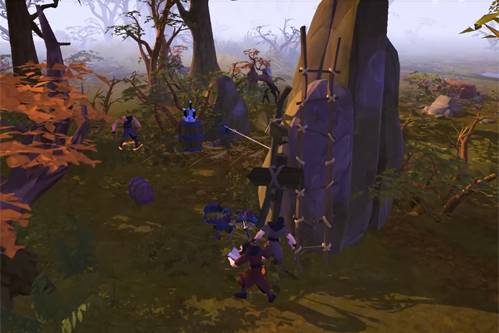 There's altogether too much to talk about, especially when you also take into account Destiny Board changes, a new User Interface design, balancing, new gear and enchanting, and other features, fixes, and improvements. For a the full picture, visit the release day blog post on the official Albion Online website. For more gameplay details and help, the Albion Online Wiki lives right here on Gamepedia.
---
To celebrate this new era for Albion Online, tons of streamers you know and love are diving headfirst into the brave new world. Watch for these sponsored broadcasts over the next couple days here, or pick from your favorites below:
---
What to Read Next