This content is sponsored by War Thunder.
War Thunder is now live with the long-awaited Update 1.71: "New E.R.A."! This fresh content infusion for the combat MMO includes a new Rank VI for later-model ground vehicles, some modern and scenic new maps, nearly three dozen new tanks and aircraft, and a load of other gameplay changes and features. Read on for a comprehensive rundown of the most important details!
Highlights

Modern Ground Forces on Rank VI
Rank VI is now here, bringing with it combat vehicles from the 1960's-1970's. These machines feature more modern technologies typical to that era, making the gameplay for high-ranked vehicles even more dynamic and diverse.
New generations of composite and explosive reactive armor (ERA) means vehicles with increased protection against projectiles and missiles
Stabilized cannons allow for more precision based-firing while on the move
Modern Anti-tank guided missile launchers for new tactical opportunities
Smokescreen launchers
Hydraulic suspension systems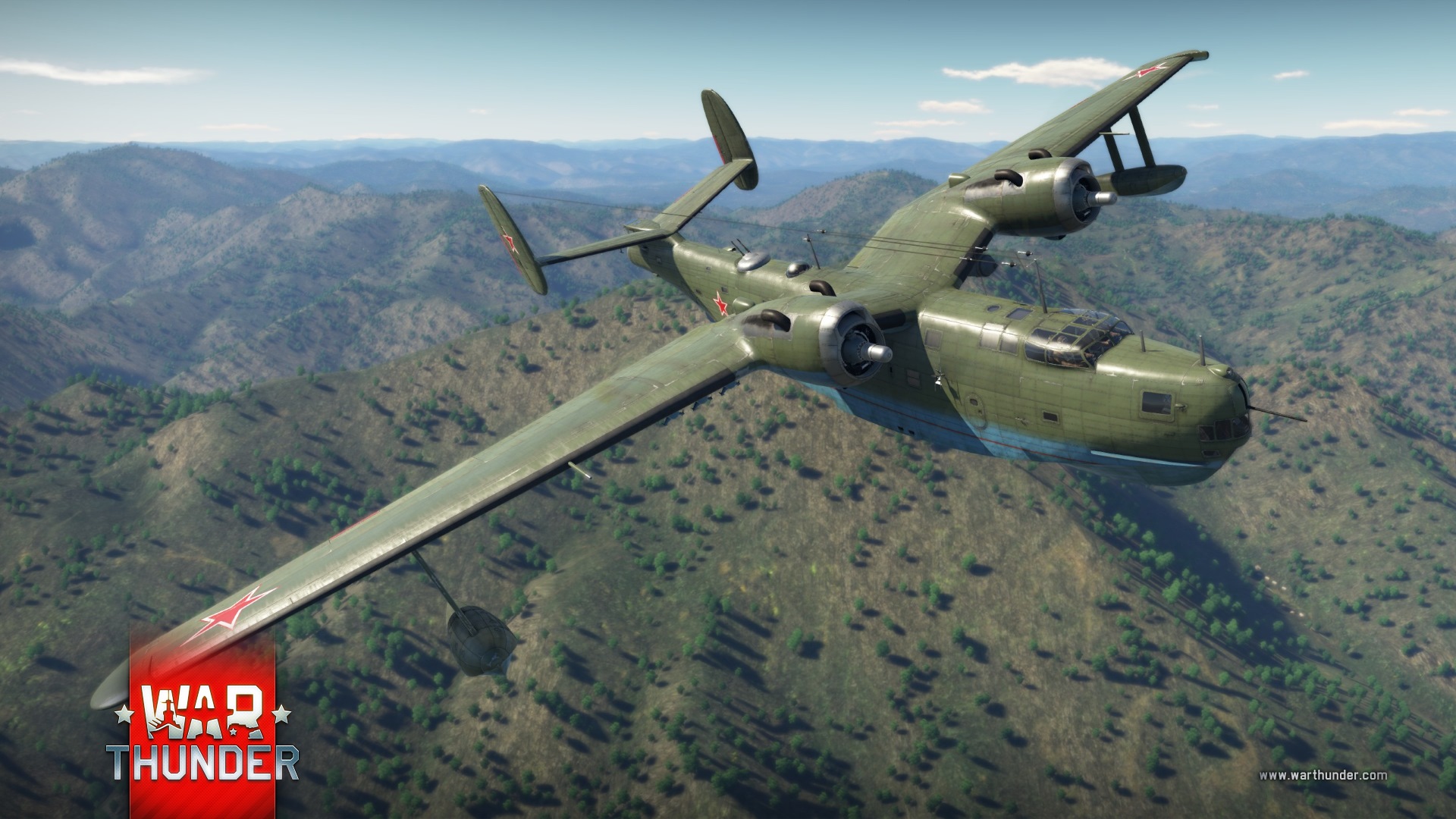 Nearly Three Dozen New Vehicles
---
Tanks
Japan

Germany

USA

Britain

USSR

SU-100P
Obj. 120 (Pack) will become available at a later date
---
Aircraft
USA

F4U-1A (Japanese Premium) (Updated model)
A-26C (Updated model)
A-26B-10
B-24D-25-CO (model has been updated)

Japan

Italy

Britain

USSR
---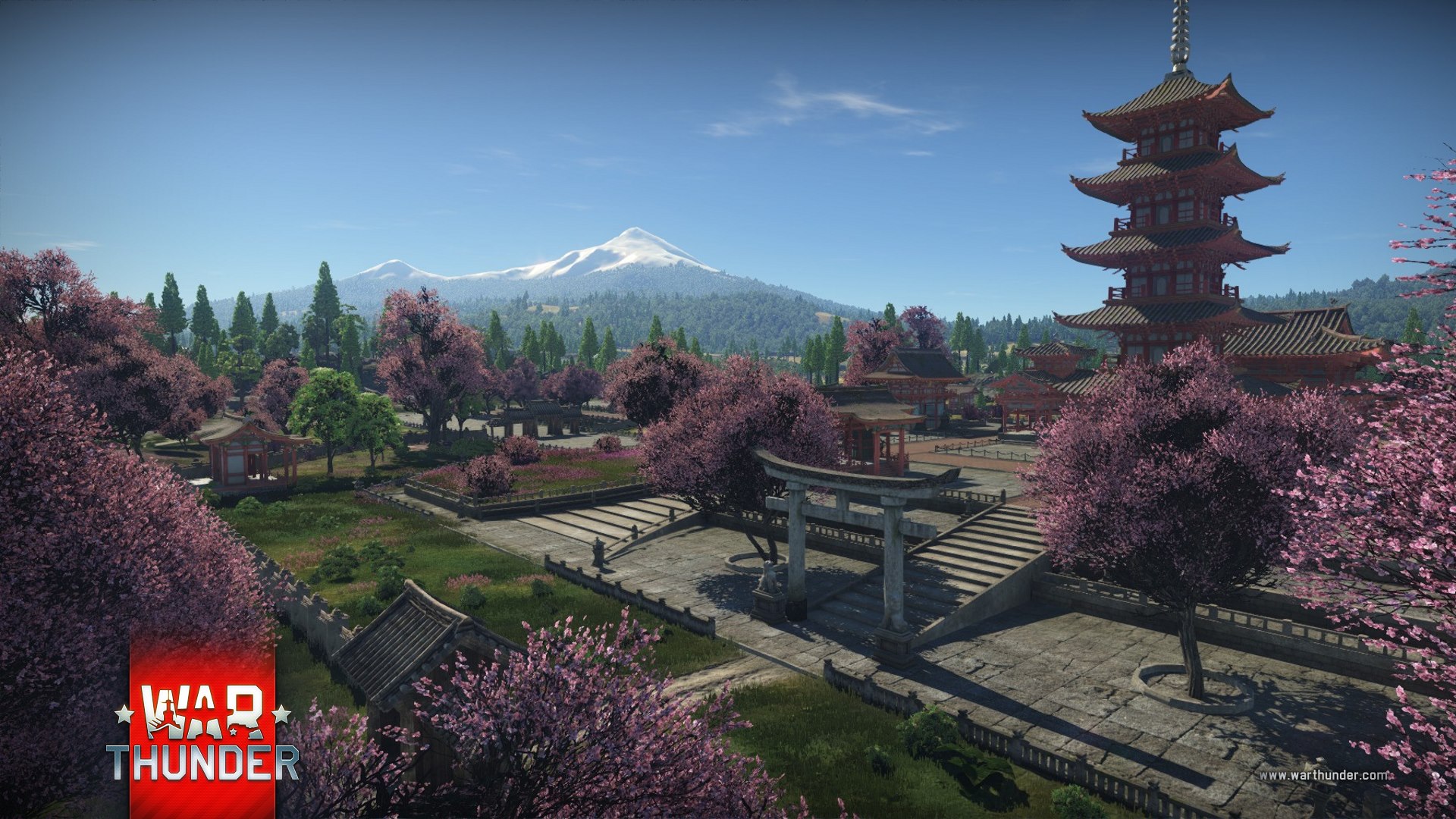 New Locations
Three new places to battle have been released; two for ground units and one for aircraft.
Fulda Gap: The most modern map ever released in War Thunder. Located at the inner German border during the height of the Cold War, the center point of this scenic map is a wide stretch of land between US and USSR military bases. Featuring peaceful farmland, an old castle and open fields dotted with wind turbines, the map offers diverse combat opportunities, from long-distance sniper engagements to close-quarters combat.
Emperor's Garden: Battles unfold in a picturesque Japanese village located at the foot of a mountain.
Hürtgen Forest: This location was the scene of the longest battle between German and US troops on German soil. Fans of realistic air battles will now be able to fight for superiority in the skies above it.
These maps are each accompanied by their own sets of missions.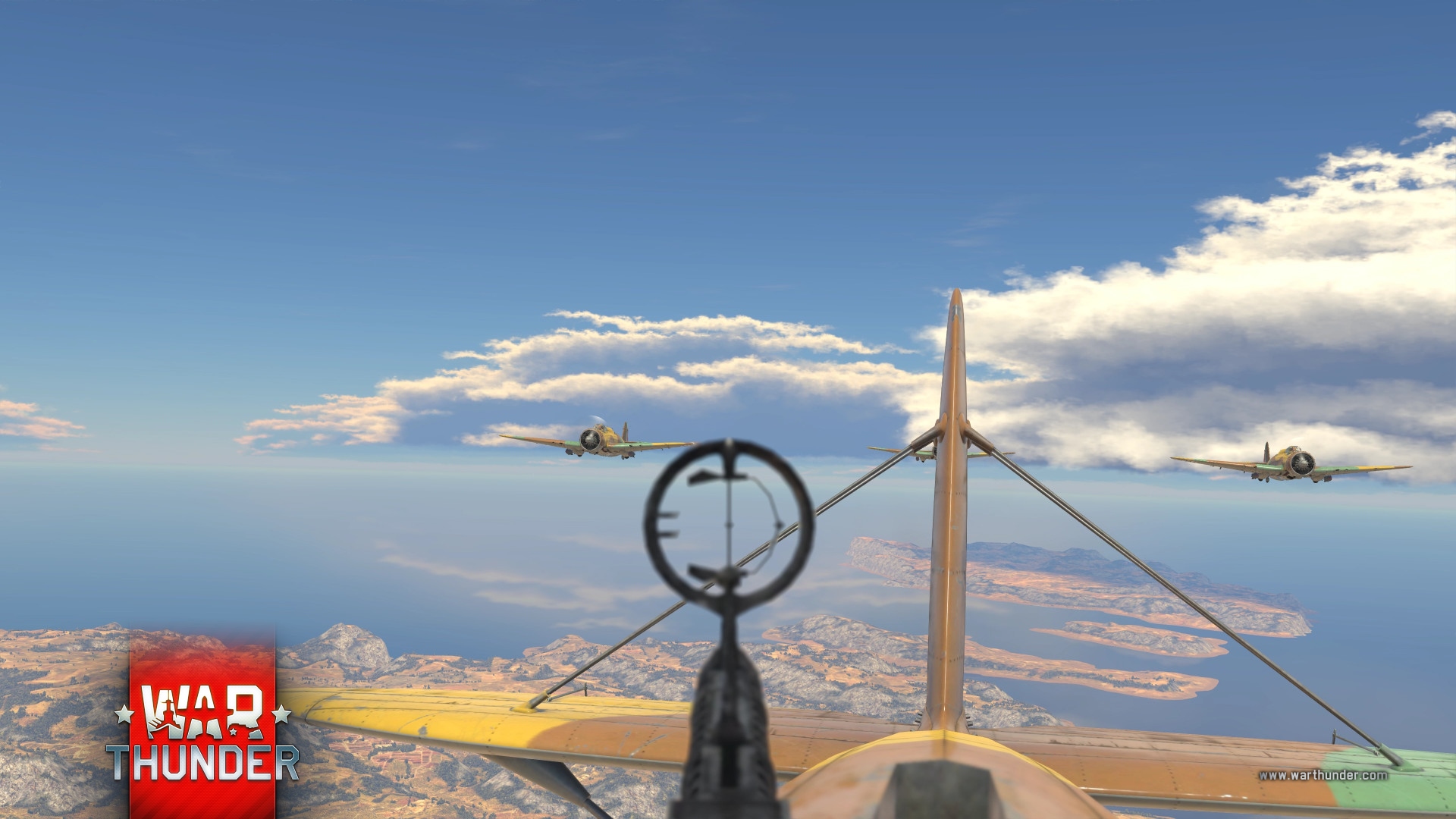 First-person View From Aircraft Turrets
Players can now control the gun turrets for more than 50 aircraft models in an immersive first-person mode, as if they were sitting right behind the cannon!
---
There's a lot more to cover, like a new custom battle feature, some game mechanic tweaks, and updated missions. For Update 1.71's full details and to download and play War Thunder for free, visit the official site.
---
What to Read Next