Gamepedia is proud to announce a Star Trek Online Editing Contest will take place from January 15 to February 15, where top contributors will have a chance to win the Delta Rising Operations Pack.
How to Enter
Any person who submits edits to the Star Trek Online Wiki while logged in during the contest period (January 15, 2016 - February 15, 2016) will be considered to have entered the contest. The Wiki team will then consider each user's personal contributions to determine five (5) winners. General rules listed below:
All edits must be made while logged in
Edits will only count if they make some kind of real contribution to the wiki
All winners will be contacted via the email associated with their Gamepedia account
Winners will be selected on or around February 15, 2016
Prizes
New to Wiki Editing?
To view wiki editing tutorials and tips for beginners, you can check out the Gamepedia Help Wiki.
How to Help
If you'd like to participate in the Editing Contest, but you're unsure where to start - don't fret! You can help improve the wiki by:
Fixing spelling or grammatical errors on existing pages
Uploading and adding images to existing pages
Creating new pages for in-game items and mobs
Adding game guides and strategy pages
You can learn more about the contest on the wiki's contest page.


Brianna Reed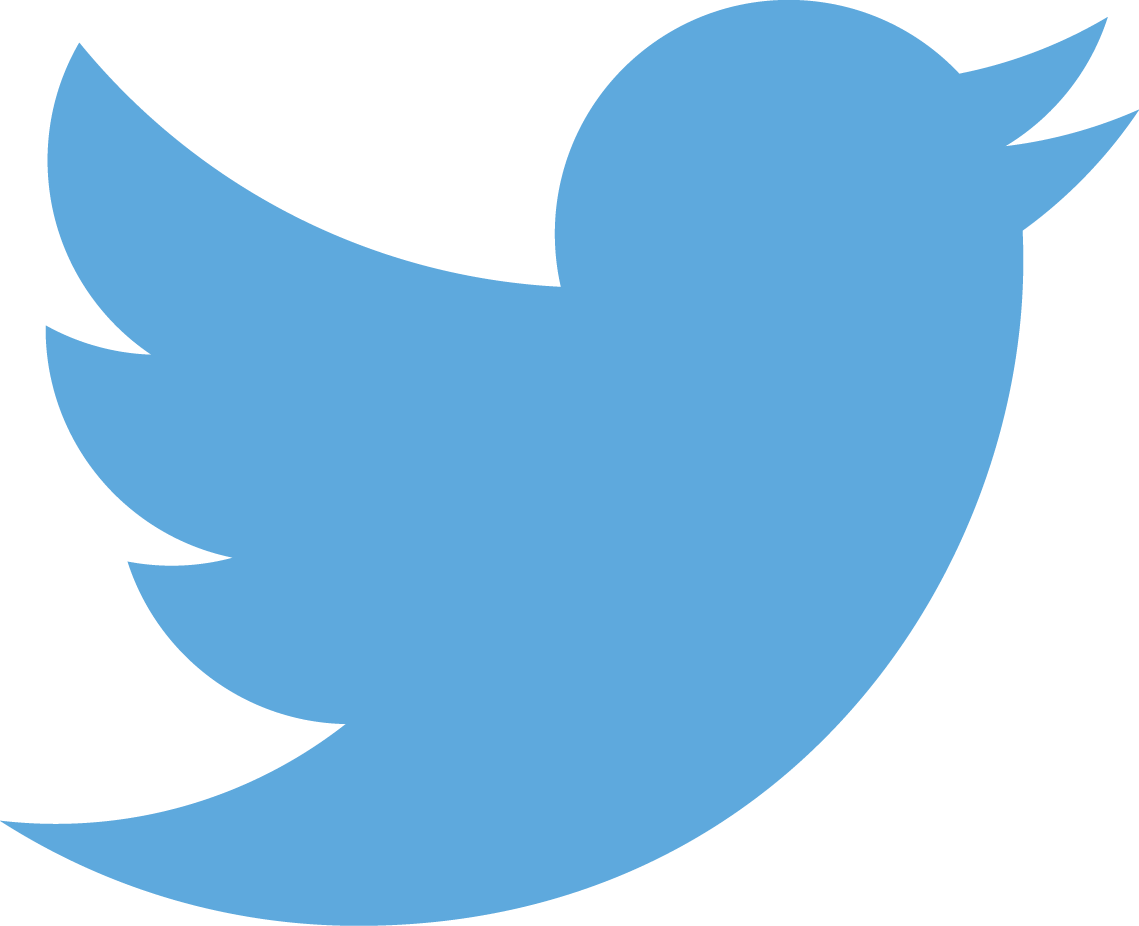 @briannamclark
Brianna engages with the Gamepedia community through editorial content and social media. When she's not busy tweeting about gaming news, she enjoys playing tabletop games, spending time outdoors, and binge-watching sci-fi.