When it comes to the surviving the harsh environment of ARK: Survival Evolved, you need all the help you can get! Now, you can have crafting recipes, taming information, and more right at your fingertips with the Official ARK Wiki app on Google Play and iTunes. The app allows you to browse the Official Wiki from your phone or tablet, save your favorite pages for offline use, and easily locate the game information you need to thrive on the island.
The simple app interface allows you to browse the Official ARK Wiki effortlessly, thanks to an accessible menu, convenient search bar, and browse-only design. On the Official ARK Wiki app, you can find information on:
Taming

Breeding

Kibble

Dinosaurs

Dyes

Crafting

Console Commands

The Island

Caves

Artifacts

Weapons

Farming

Cooking

Tribes

& Much More!
Everything you can find on the Official ARK Wiki is available in the app! You can even search for a Tribe to join, read over the latest patch notes, and browse mods available on the Steam Workshop.
Download the app now from Google Play or iTunes, and never fail to tame a T-Rex or defeat a Megalodon again! If you're interested in contributing your own ARK: Survival Evolved knowledge, visit the Official ARK Wiki on Gamepedia. In between herding dodos and attacking your rival's base, visit us on Facebook and Twitter to receive the latest updates on our upcoming wiki apps!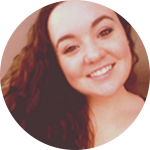 Brianna Reed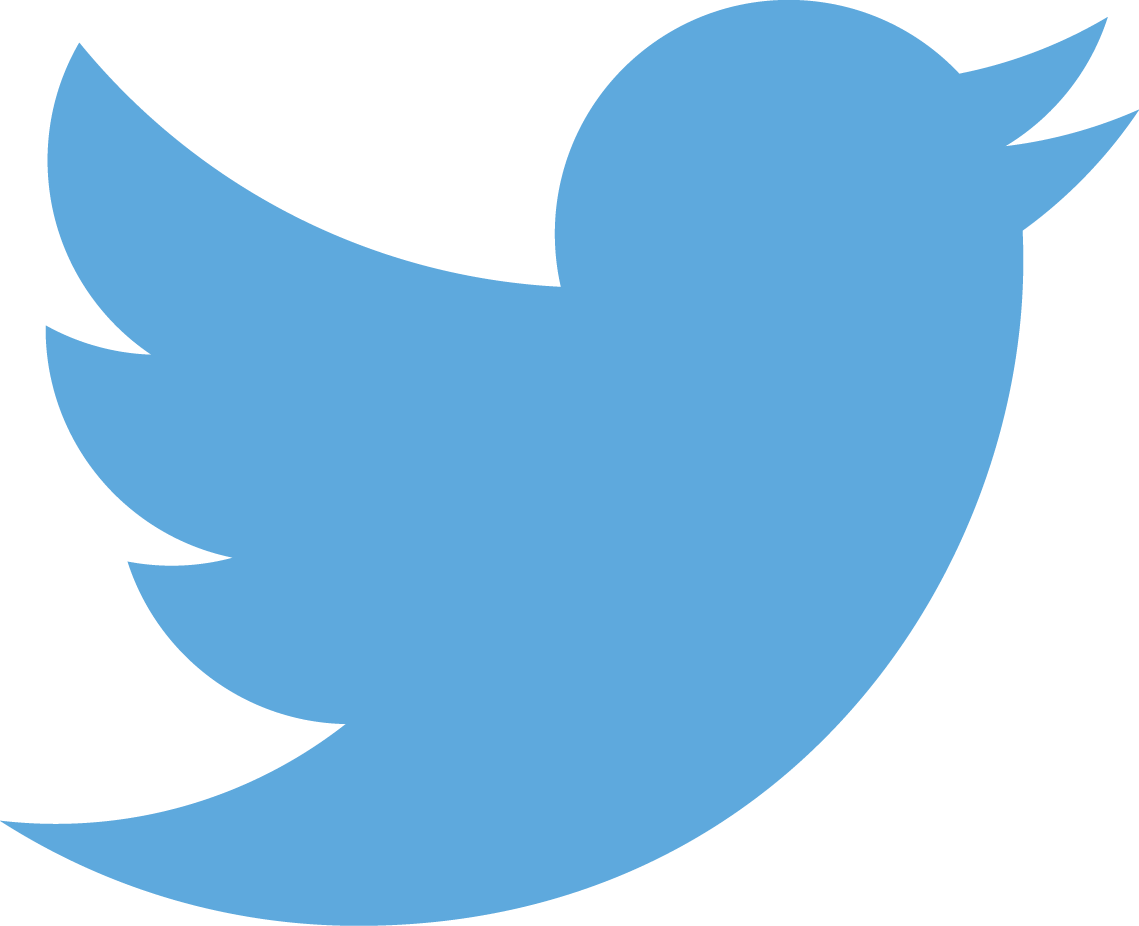 @briannamclark
Brianna engages with the Gamepedia community through editorial content and social media. When she's not busy tweeting about gaming news, she enjoys playing tabletop games, spending time outdoors, and binge-watching sci-fi.