With the recent SMITE update bringing tons of new content to the game, we're hosting the first ever SMITE Wiki Editing Contest! The contest will take place February 2 through March 2 and will give worthwhile contributors the chance to win up to 5,000 SMITE Gems and an exclusive "Wiki Editing Contest Winner" title on Gamepedia. Learn more about the contest below, then head over to the Official SMITE Wiki to begin editing!
How to Enter
Any person who submits edits to the SMITE Wiki while logged in during the contest period (February 2 through March 2) will be considered to have entered the contest. The Wiki Team will then consider each user's personal contributions to determine five (5) winners. General rules listed below:
All edits must be made while logged in
Edits will only count if they make some kind of real contribution to the wiki
All winners will be contacted via the email associated with their Gamepedia account
Winners will be selected on or around the final day of the contest
Prizes
Grand Prize Winners: Two editors will receive 5,000 SMITE
Gems each and the title "Wiki Editing Contest Winner" on Gamepedia
Runner Up: One editor will receive 1,500 SMITE
Gems
Honorable Mention: Two winners will receive 800 SMITE
Gems each


(These codes only work on PC and can be redeemed in game by going to Store, then Redeem.)
New to Wiki Editing?
For tips and general information, you can check out the SMITE Wiki's Help pages.
To view wiki editing tutorials for beginners, you can check out the Gamepedia Help Wiki.
Not Sure Where to Start?
If you'd like to participate in the Editing Contest, but you're unsure where to start - don't fret! You can help improve the wiki by:
Fixing spelling or grammatical errors on existing pages
Uploading and adding images to existing pages
Updating and expanding the information in all the Gods, Items, Game Modes and Gameplay Elements pages
Creating pages for the new items, and for any content that is currently missing
Having Trouble Editing?
In order to protect the wiki against spam, you'll need to make 3 small edits on the wiki before attempting to make a large edit on a page. If you continue to encounter trouble editing, please email Community@Gamepedia.com or contact a wiki admin!


Brianna Reed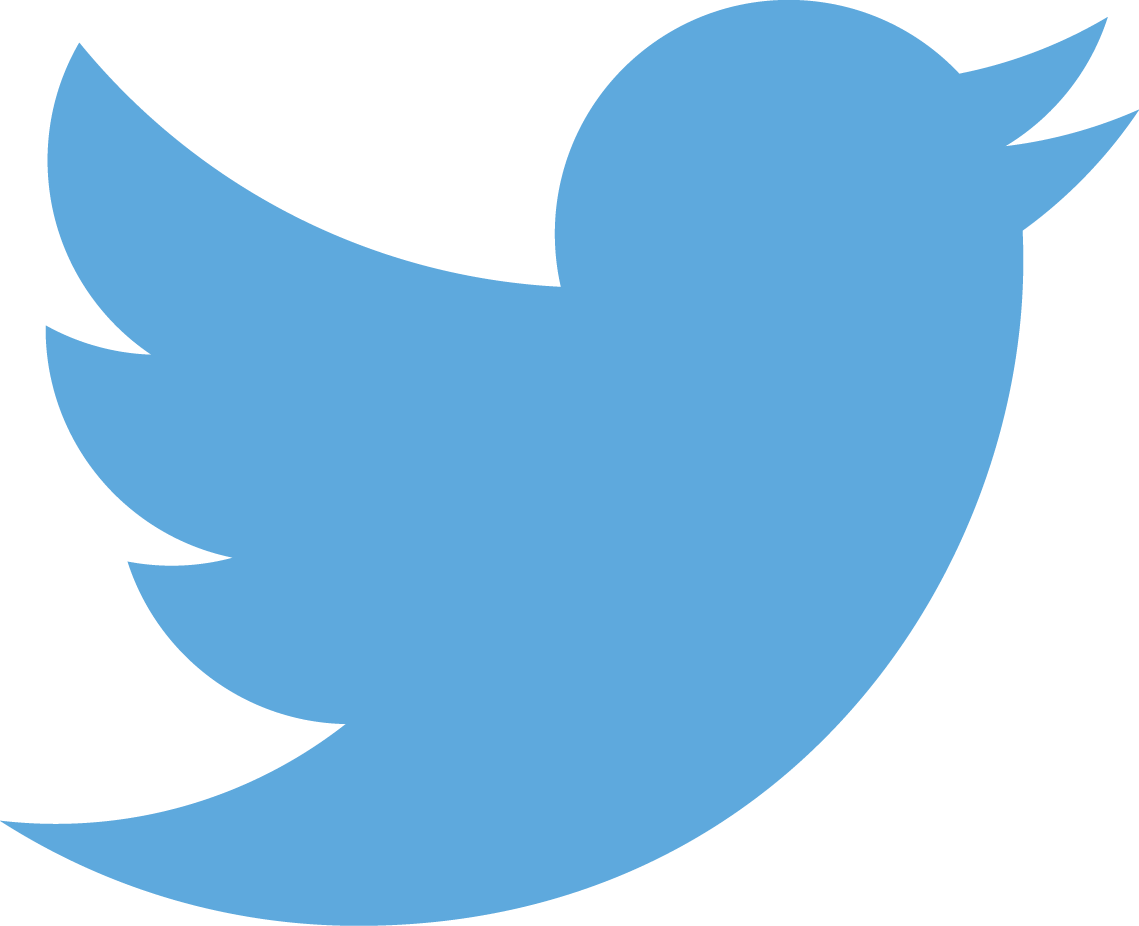 @briannamclark
Brianna engages with the Gamepedia community through editorial content and social media. When she's not busy tweeting about gaming news, she enjoys playing tabletop games, spending time outdoors, and binge-watching sci-fi.