The Gamepedia staff has been hard at work preparing for an exciting upgrade to MediaWiki 1.26, and we're finally ready to start deploying some changes! Starting at 11:00 am CST on February 3, our wikis will be in Read-Only mode while we're upgrading, and the entire process is planned to take around three hours to complete.
Once all the upgrades have taken effect, our staff will work diligently to accommodate changes in global skin files across all of Gamepedia. This process is likely to take several hours, but we'll be working hard to get everything returned to normal!
What's Changing?
By upgrading, we're able to offer new features, better security, and access to newer wiki extensions. It's a small disruption that pays off in the long run! Several of the major changes from this upgrade include:
Improved Visual Editor – This tool will now load more quickly and become more useful for editors
Better Notifications (Echo) – Gamepedia's notification system will run more smoothly, in addition to having a completely new look and feel
Extension Updates - With MediaWiki 1.26 comes many upgrades to extensions used across the wikis
Performance Upgrades - We're working to make our wikis faster and easier to navigate
You can view the official changelog for MediaWiki 1.26 here.
Have questions? Feel free to leave a comment below, tweet us at @CurseGamepedia, or send an email to Community@Gamepedia.com. We'll be live updating this article with the status of the upgrade.
Update 2:25pm CST 2/516: Most of the major issues we came across during the 1.26 upgrade have been handled, and our wiki managers are still working to correct minor CSS problems across our wikis. There will be no further updates on this article, but feel free to comment below or email us directly with questions, concerns, or feedback pertaining to a specific wiki or the deployment. Thank you for your patience, and we're excited about the new features 1.26 has to offer!
(See previous updates in "Spoiler" below.)
Update: The deployment has begun! We're experiencing a few technical issues, but our team is hard at work to get everything sorted.
Update 11:46 am CST: We're aware that several wikis are experiencing a myriad of errors. Hang tight!
Update 12:11 pm CST: We're behind the scenes working to get everything functioning as expected. Thanks for your patience!
Update: 1:29 pm CST: We're working on CSS and database issues now!
Update: 4:02 pm CST: Our team is still working and (literally) running around to get everything back to normal.
Update 5:06 pm CST: We've having issues with our CSS parser, which is causing the loading issues and formatting errors. We're working on implementing a fix!
Update 6:03 pm CST: All wikis should be accessible at this time. We're still working to resolve the CSS issues.
Update 7:39 pm CST: We are in the middle of replacing a failed back end storage cluster. Currently wikis are redirecting to the Gamepedia.com portal.
Update 8:14 pm CST: Wikis are coming back online.
Update 9:05 pm CST: Wikis are all up, responding, and stable. We're working on forward-facing issues now.
Update 7:56 am CST 2/4/16: Our wiki management team has been going through wikis individually and fixing errors. We're aware of the search function and a few extensions not working, and we hope to soon utilize our Global Page Editor tool to fix many of the more prominent CSS issues. We're remaining diligent to get everything corrected!
Update 1:40 pm CST 2/4/16: Our wiki managers are still correcting CSS manually, and our development team's focus right now is fixing tabheaders and the search function.
Update 2:30 pm CST 2/4/16: The search function is coming back online now, node by node. More popular pages will be indexed first, and we hope to have it completely up and running again soon.
Update 3:15 pm CST 2/4/16: We are currently deploying a fix for HeaderTabs and other miscellaneous items.


Brianna Reed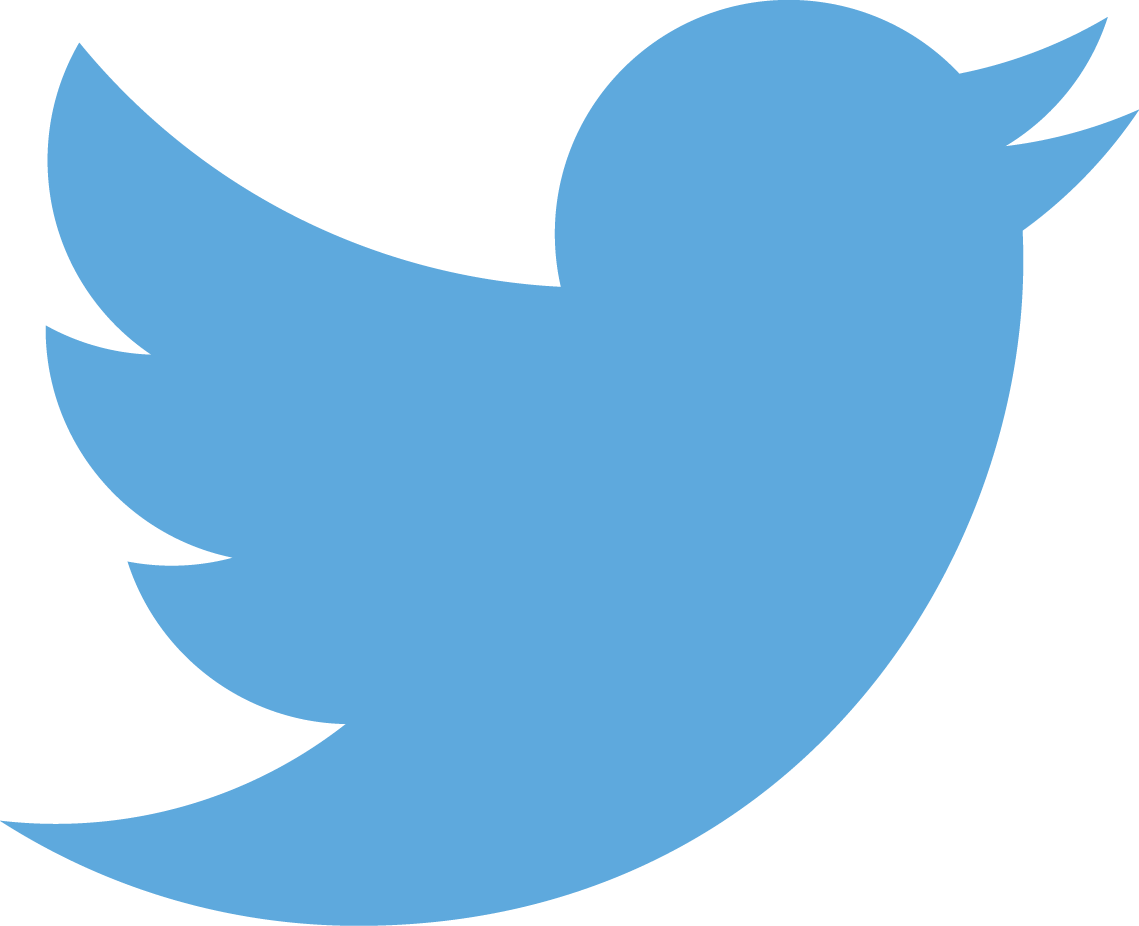 @briannamclark
Brianna engages with the Gamepedia community through editorial content and social media. When she's not busy tweeting about gaming news, she enjoys playing tabletop games, spending time outdoors, and binge-watching sci-fi.