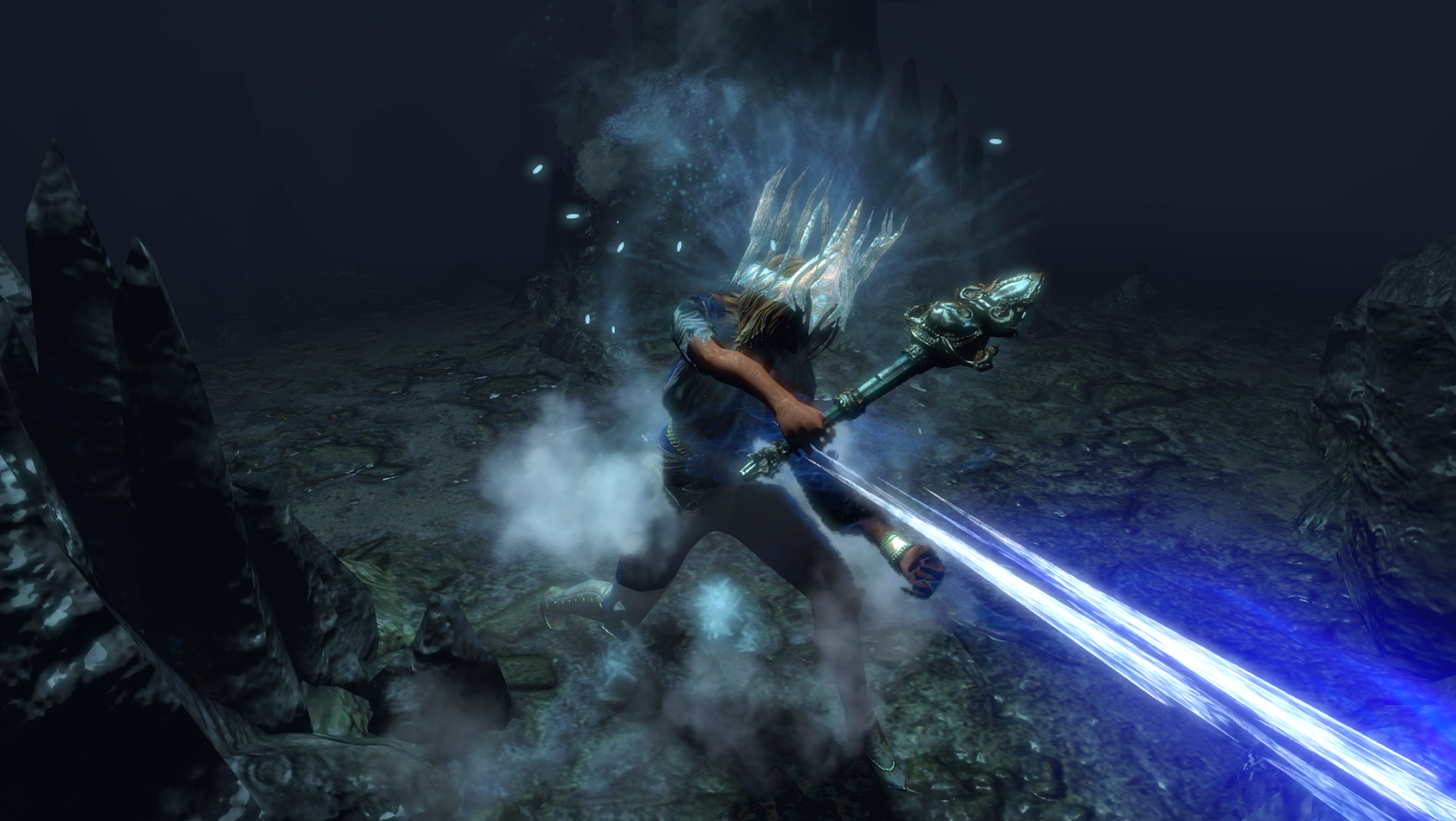 Starting next Tuesday, February 16, you'll be able to grab Path of Exile's Arctic Crown headgear cosmetic exclusively in the Gamepedia Humble Online Multiplayer Bundle. Gamepedia and Grinding Gear Games are excited to present this exciting bundle to Wraeclast fans, especially after GGG's recent endorsement of the community-driven Path of Exile Wiki.
View the Arctic Crown, a microtransaction effect which replaces your headgear with a frost-pulsing crown, in the below video. As an added bonus, the bundle also includes the slithering Cobra Pet, which you can see in action here and on the Path of Exile Wiki's Pet page.
The Gamepedia Humble Online Multiplayer Bundle will be available on the Humble Bundle website starting Tuesday, February 16. The bundle will include 12 online games, all of which have wikis on Gamepedia. Be sure to check back here next week to learn more about the bundle and grab it for yourself!
Interested in sharing your own game knowledge? The Path of Exile Wiki is full of worthwhile information contributed by passionate players like yourself. Visit the Wiki to learn about the game's equipment, skills, mechanics, and more.
Excited for this upcoming cosmetic item? Let us know in the comments below!


Brianna Reed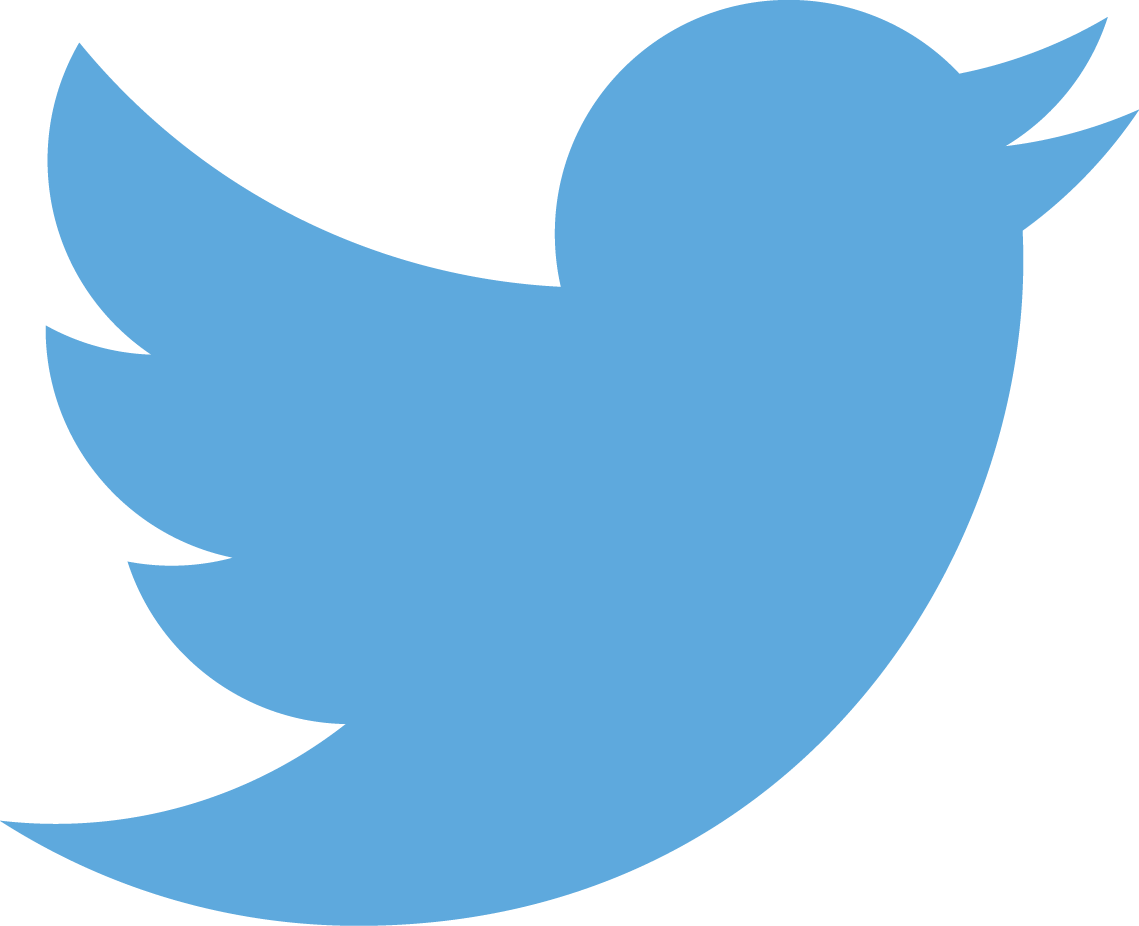 @briannamclark
Brianna engages with the Gamepedia community through editorial content and social media. When she's not busy tweeting about gaming news, she enjoys playing tabletop games, spending time outdoors, and binge-watching sci-fi.