Now in beta, XS Software's multi-platform Andromeda 5 has teamed with Gamepedia to host the official wiki! Playable on iOS, most browsers, Windows and Mac, this free to play sci-fi MMORPG has compelling quests, storylines, team play and player versus player environments. Two factions battle against one another for control of the universe -- be sure to choose your side wisely!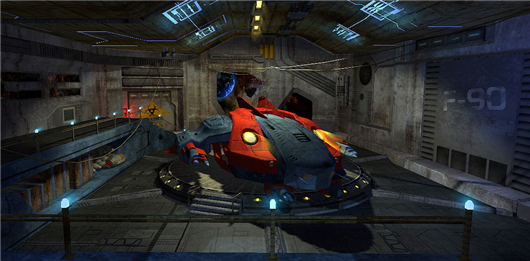 Choose one of 15 ships to explore through the 20 available galaxies! Of course, upgrades for your ship are available as well. Missions, or quests, range from solo to tough ones you'll want to bring friends to conquer. In addition, there are also boss fights and team player versus player fights! End game takes place in contested galaxies where your team fights the other for control. Your pilot is customized through 30 talents and skills, divided over four areas.
Be sure to head over to the Andromeda 5 website to register for free. When you're done, why not become a contributor for the official wiki? Contributing and editing is super easy -- have a look at the Help Wiki on how to get started! Don't forget that you can always /join Gamepedia in IRC to chat with staff and community members!