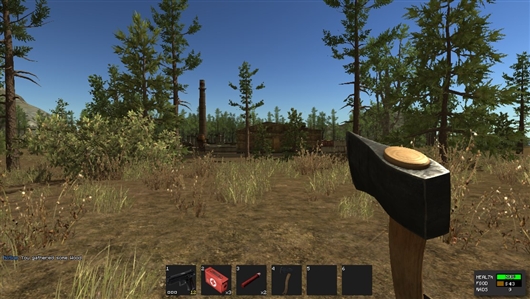 We're happy to announce that we now have Rust Wiki up and running, ready for Rust enthusiasts to jump in and start editing!
Rust, created by Garry Newman, is a sandbox survival game with player versus player gameplay, complete with crafting, building and even a vehicle. Currently in alpha testing, players may sign up to participate by registering at the Official site. Rust is developed by Facepunch Studios, the same studio behind Newman's Garry's Mod, also known as GMod.
Want to help, but not sure where to start? Take a look at the Help section for Rust Wiki, which has tips on editing wikis, adding in new content and creating new pages.