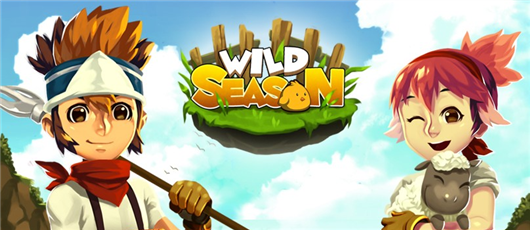 Quickfire Games' newly funded Wild Season just finished a successful Kickstarter campaign and is currently working towards being Greenlit on Steam! Wild Season, which will be available on Android, iOS, Linux, Mac, and Windows, plans to also be released on handheld console devices in the future. For the farm simulation lover in all of us, The Official Wild Season Wiki is now available on Gamepedia!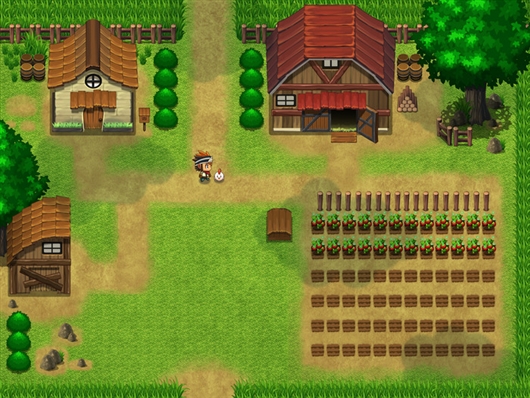 Your story begins when you become the owner of a farm in a far away town. Inspired by games like Harvest Moon, Wild Season is about upkeep, repairs and dealing with distractions, such as friends, love, enemies, and discovering mysteries. Wild Season also has eight characters for you to befriend, woo and share romantic ties with through the game's Friend-Zone Engine. As you work your way through your story, your actions and choices change the world around you!
Be sure to vote for Wild Season on Steam Greenlight! The official wiki is another place to help out -- each wiki is by and for the community, which means we depend on you! Contribute new content or edit what already exists. Every little bit helps make Gamepedia wikis the best possible resource for the gaming community. For ideas on how you can contribute, see the Help Wiki for tutorials or chat with Gamepedia staff and community members in IRC!