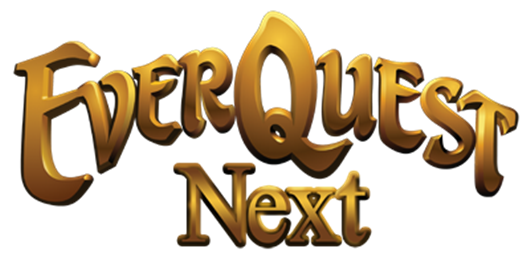 This Friday kicks off SOELive for 2013 and will also be one of the most anticipated reveals in MMO history, when EverQuest Next is shown to the public for the first time. Not much is currently known about EQNext, but it won Best In Show for both MMORPG.com and Ten Ton Hammer! The EverQuest Next Wiki at Gamepedia is ready and waiting for the community to start adding in information as it becomes released over the weekend!
Fans of the EverQuest Franchise can expect that this is the next game in the series, rather than a reboot. Out of what little tidbits that have been released to the public, one thing we have heard time and time again is that EQNext is not only the newest of next generation MMOs, but it will revolutionize what games should be! For live tweeting during SOELive, be sure to follow @EQNWiki on Twitter for information as it is announced!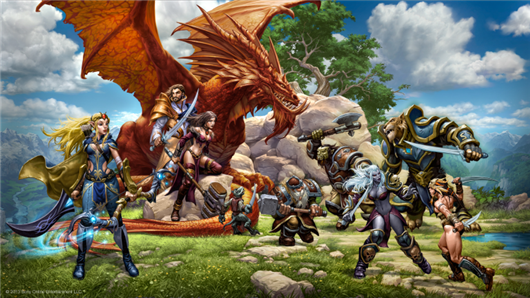 As it becomes announced, feel free to start editing and adding content to the EverQuest Next Wiki! Our wikis are built from the ground up by the community, meaning that we wouldn't be where we are without help from gamers like you! For information on getting started, please see the help page for tips on contributing. Looking for a place to for discussing EverQuest Next? EQNext Fans is a forum open for fans!